ForestX only co-operates with the best
When we, as a new company, are looking for products that we will put our name on, it's important that things get right. Therefore, we have chosen to co-operate with companies that we consider as best in class, and what we is to believe be leading, in future technology. With Trimble, we are looking at a long-term co-operation, and a partner that shares our view of delivering reliable, service-based systems, rather than large-scale, expensive development projects.
CFForest
Trimble Forestry's CFForest is a SaaS-based Enterprise Resource Planning system for forest and work site planning, work site monitoring and wood procurement. A modern user interface and an embedded map view enables efficient management of all forest planning functions. As a web-based service, CFForest can be used anywhere without customized server solutions.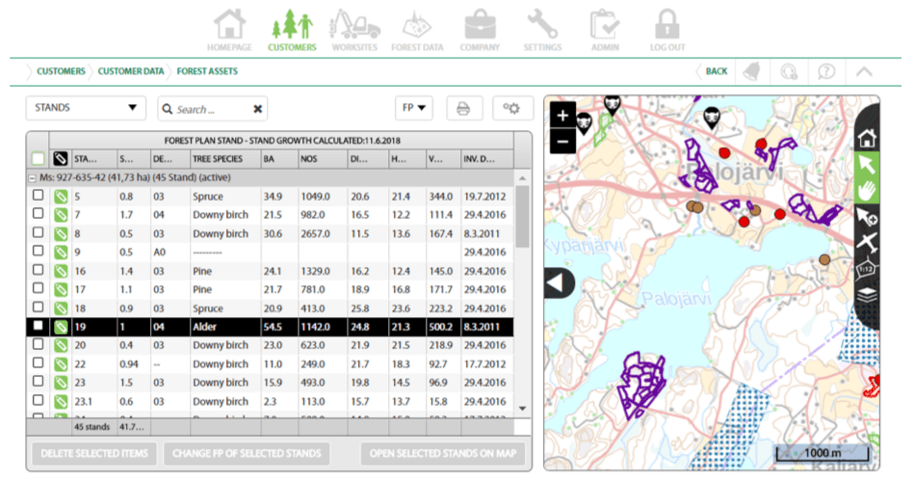 Forest Owner Management
CFForest is an efficient tool for customer relationship management. Enables maintenance of customer and forest owner data, management of membership data and processing and retrieving information from internal customer databases. This information helps with planning and executing the forest operations.
Forest Planning
SilvaPRO's integrated map enables GIS-based forest plans and work site maps. Forest asset data collected using laser scanning can be utilized for forest planning. CFForest enables the creation of unique forest plans, silvicultural work and felling plans to meet each customer's needs.
Wood Procurement
CFForest can be used for comprehensive management of wood procurement chains. Harvesting blocks, storage sites and timber transports can all be administered in the same system.
Worksite planning and Execution
Worksites harbor all planned silvicultural work and timber sale estimates. Official reports and legal logging documents can also be compiled and printed based on worksite data.
CFHarvest
IMPROVE THE PROFITABILITY OF YOUR HARVESTING OPERATIONS
CFHarvest in a nutshell
CFHarvest is a software service (SaaS) for wood harvesting. With CFHarvest you can also manage silviculture and forestry services. CFHarvest consists of a web based work planning application, an on-board harvester application and a mobile app for field operations.
Scheduling
Powerful planning tool, tha ensures you to see who is doing what, and when. Drag and drop planning, easy to replan and switch harvesting sites between different teams.
Monitoring
Real time visibility of harvested volumes & location of wood. Improve the productivity of your harvesting teams and reduce roadside and terminal inventory levels.
Reporting
Manage mixed fleet operations with one system. Create felling reports and ensure traceability to wood origin trough a fully supported, StanforD and StanforD2010, system for the largest machine developers.
Read more at Trimble
Logistics for the Forest
CFLogistics
Forest companies save money on transportation costs.
Improves timber security by follow your timber through the supply chain to the mill. You also execute deliveries to customers accurately with control and visibility of roadside stock.
Contractors will get increased fleet capacity and reduced fleet mileage. We include an in-cab messaging system connected to CFLogistics. You also get an in-truck map functionality to help navigation, and to see if anyone else is on the same road as you.
Read more at Trimble
Financials and Settlement
CFBusiness
CFBusiness handles all the company and contract management. It creates an end-to-end flow of financial data and simplifies the settlement process. In addition it contains a self-serve analytics, reporting and business intelligence tool.
Read more at trimble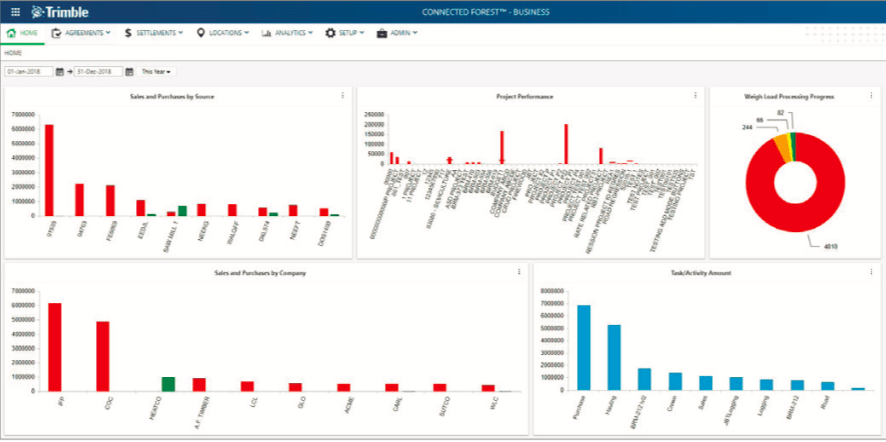 More information or to get started!
If you want more information regarding what we can deliver to your company, do not hesitate to call. We will try and find the best solution for you, if we dont have it we know who does.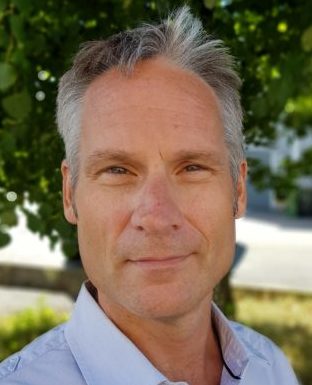 Phone number: +46702272172