Services
We always strive to help our customers succeed in their business critical IT solutions. We provide consultancy in specific projects or as part of a project team. We also provide maintenance of existing business solutions, development, support and governance.
Products and Solutions
Through partnership and product development, we want to offer the best solutions for the forestry, sawmill and paper industries.
Innovation
Innovation and new digital solutions tops our customers' list and we will see to it that we can enable our customers' demands. We constantly challenge the obvious and strive to create new values in every action.
News
Check the updates from us, our partners and our customers.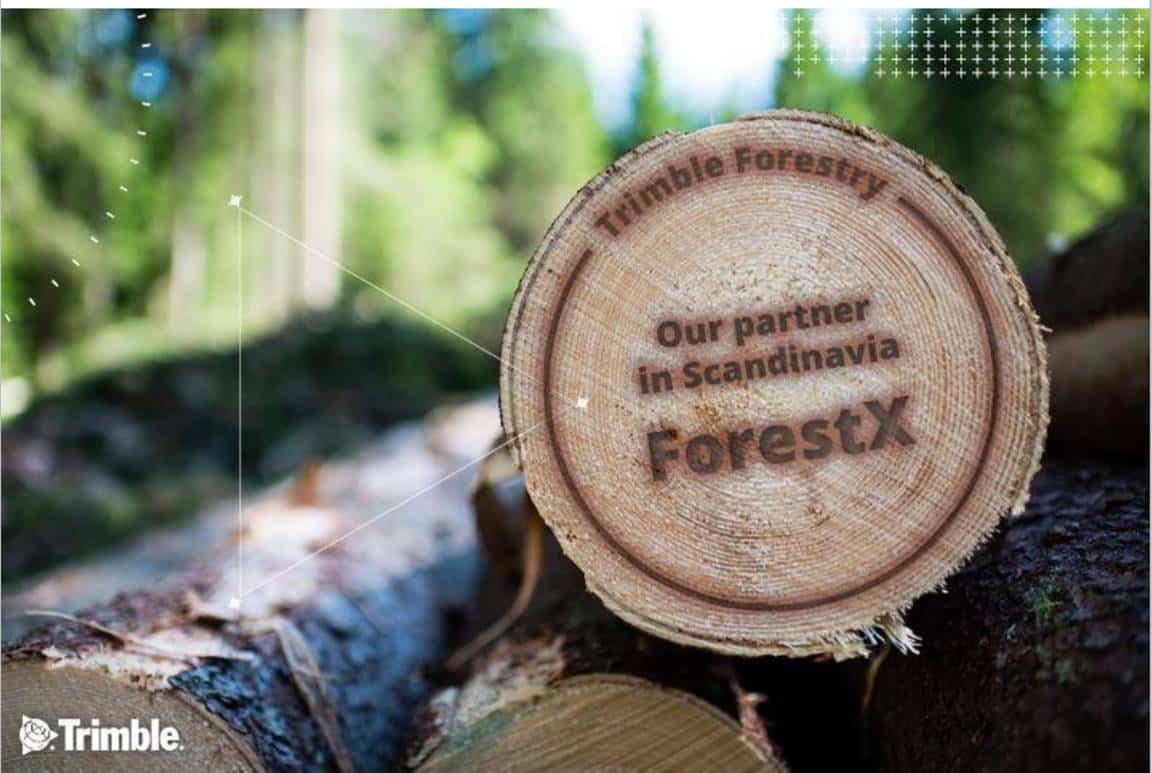 T Three major Finnish sawmills are improving their business with Trimble Forestry. Versowood, Westas and[…]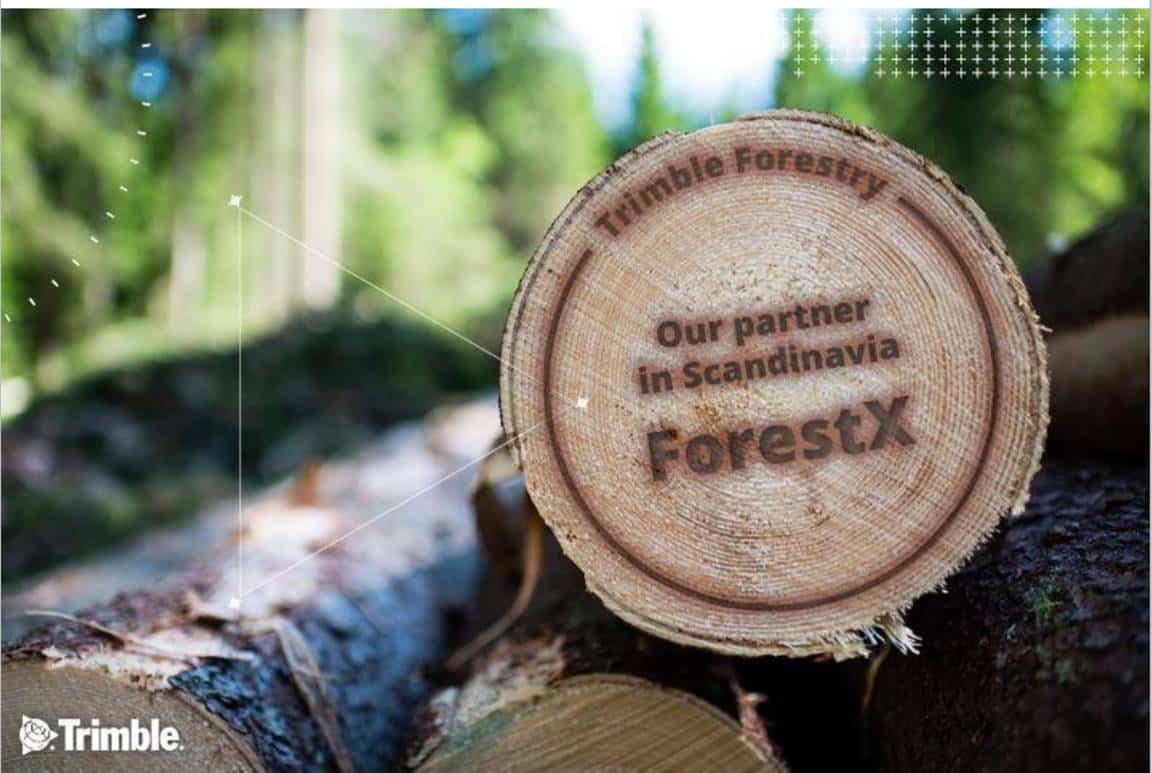 SUNNYVALE, Calif., Oct. 30, 2018—Trimble (NASDAQ: TRMB) announced today it has selected ForestX to distribute[…]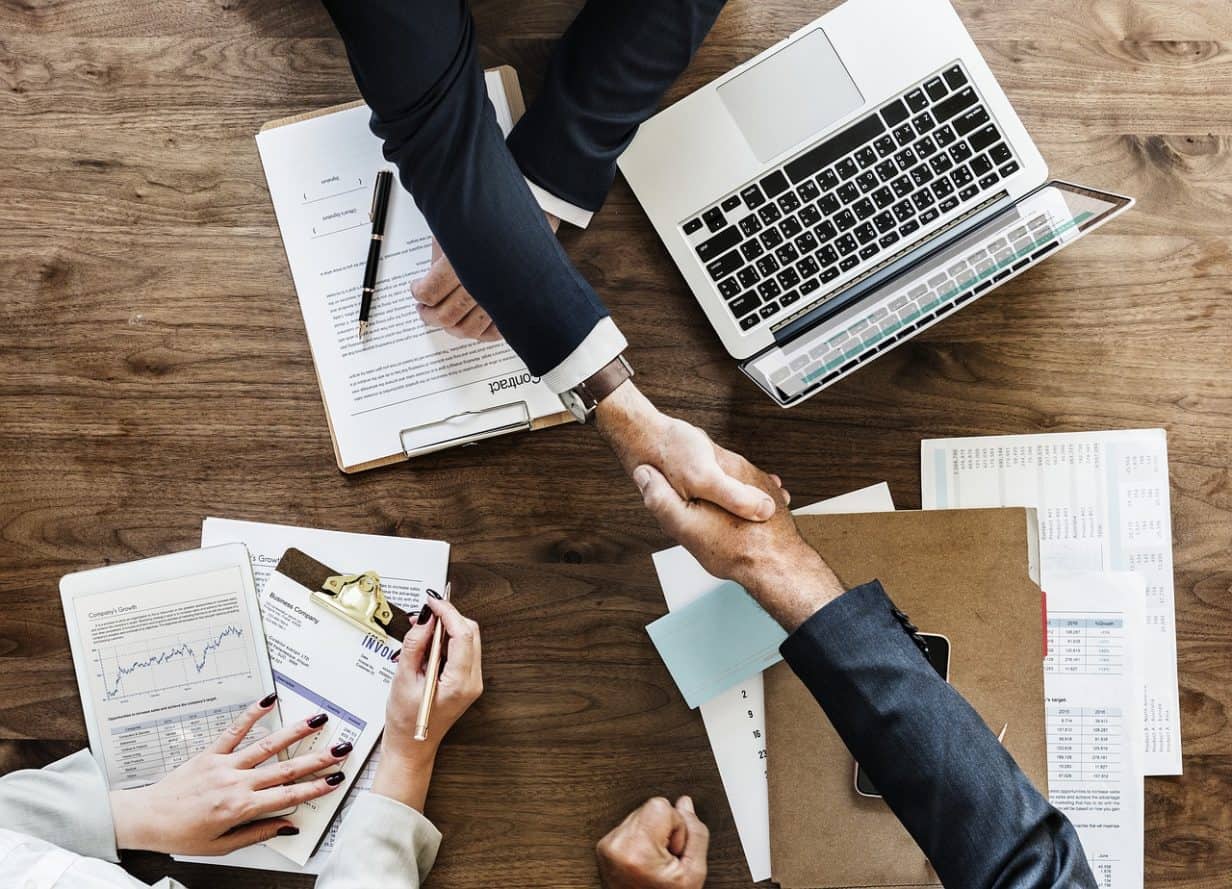 Setra has signed a cooperation agreement with ForestX AB regarding management and development of the TimberBase business system and further development of[…]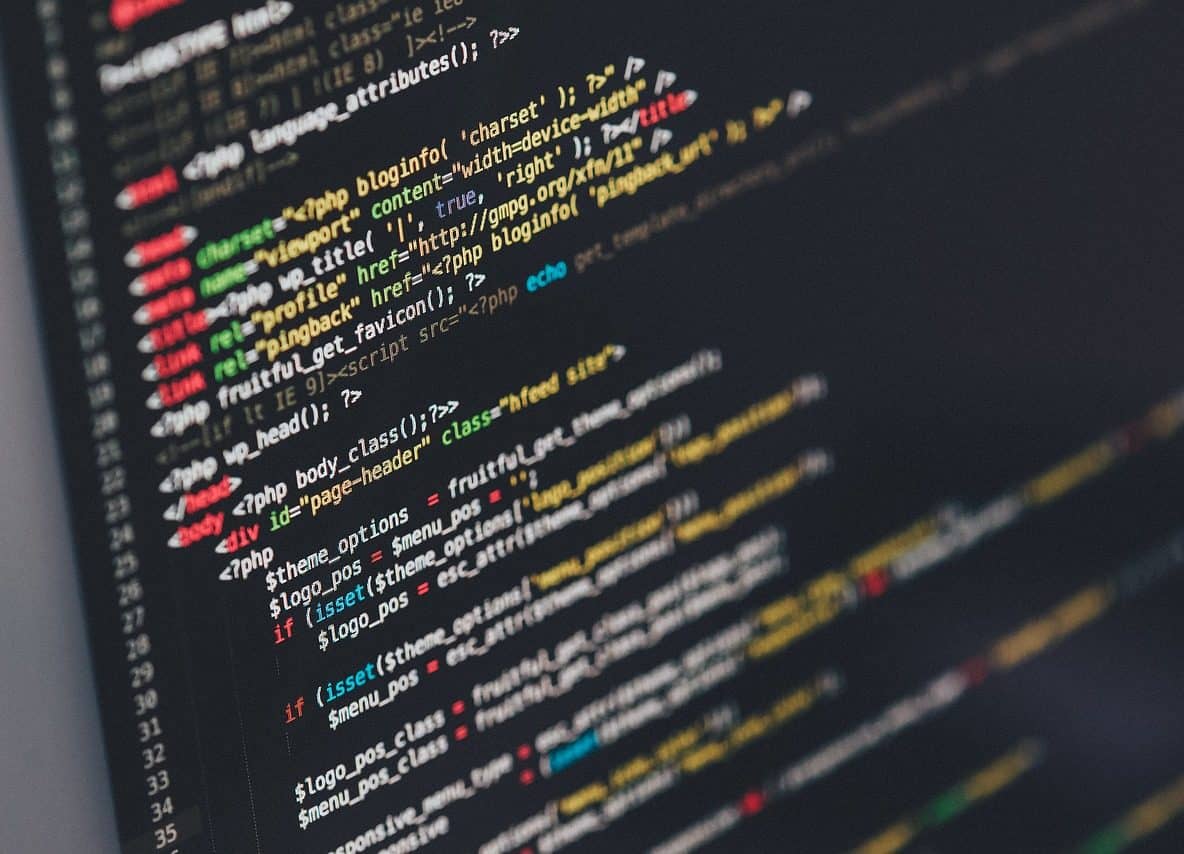 Products

Common to all of our products is that they are carefully selected to create value and benefit your critical business processes.

Most of the services we offer are subscription based (SaaS), and all of the services within forestry are. So, what many of our competitors are aiming for in 3-5 years, we can offer today.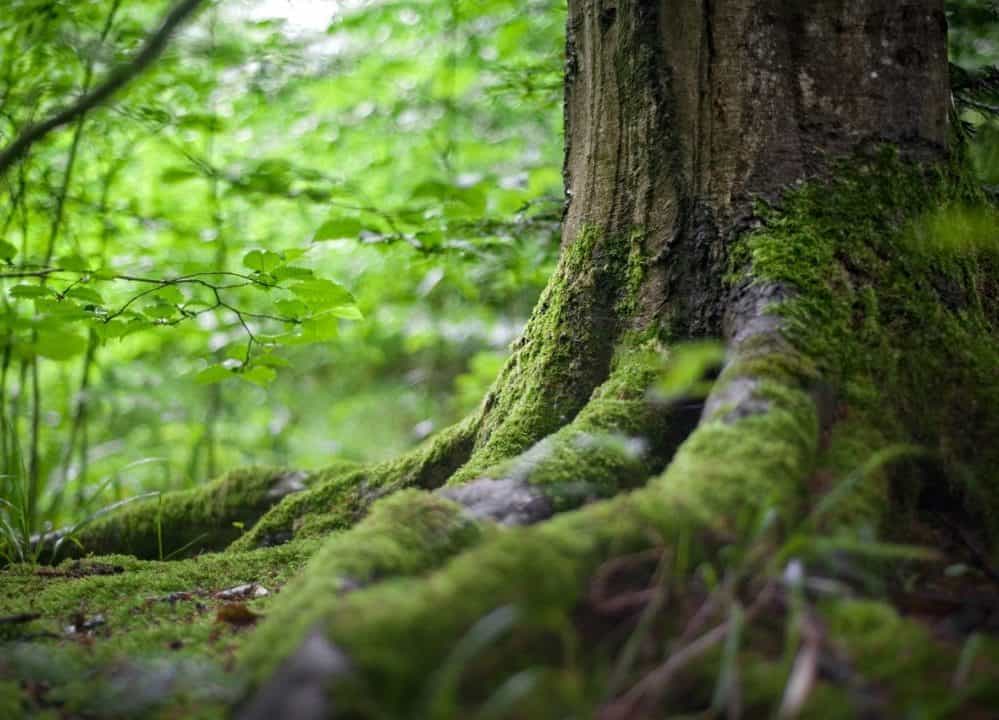 Our offer
Forest Industry
Through some carefully selected partners, we have found the latest services in the forest industry, these could enable you to take the next step regarding your business. What we can offer is; ERP solution tailored for the forest industry, Production planning and Contractor GIS, Logistics, Settlement and Billing. Everything is modular and SaaS based. So you do not have to worry about expensive development projects, and minimizes the risk of failing IT projects.
Read more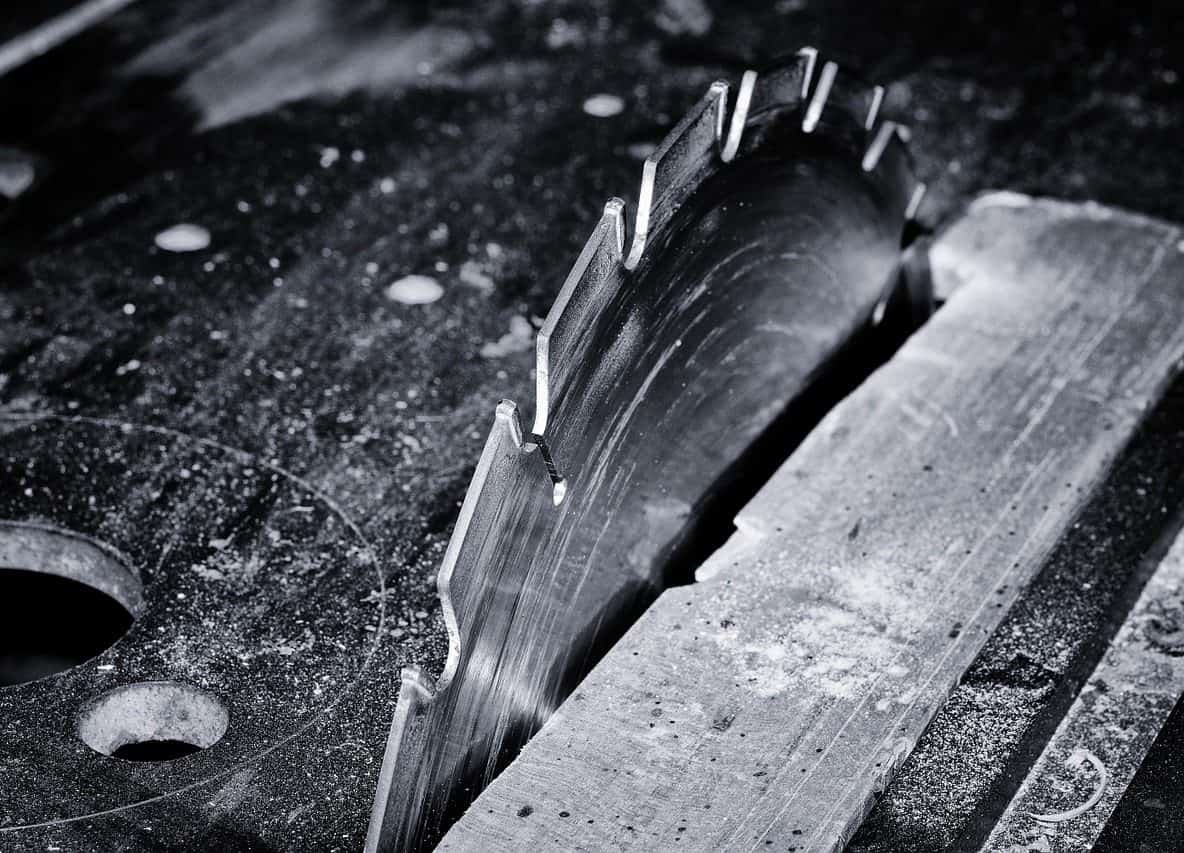 The best partner
Sawmill & Further Processing
We will work with different types of solutions to improve the daily business in the sawmill industry, these are handpicked to be the best technology wize in the market. Today we have two different products to offer, Optinex and Meka. OptiNex is a unique planning and optimization solution for the sawmill industry. Meka is a production tool for the entire sawmill, including further processing.
Read more
Business analyzation
The digital revolution in progress now challenges the traditional way of doing business. There are great demands on businesses to adapt to the new conditions. Digitalization also necessitates new ways of working, as organizations become more collaborative and disregard hierarchy, employees must adapt to new team structures, responsibilities and deliverables.
"The digital revolution is not about Technologies, it's about people."
Integration
With our extensive experience in solutions for the forest industry, we can offer a unique and often absolutely crucial competence to integrate existing forest solutions with new digital needs.
Development
Today's IT project demands working with new methods and technologies, to develop and push the boundaries on whats possible. We deliver system development either with our own resources or through our partner network. Our goal is to provide comprehensive solutions in system development with the best resources for the mission.
Project Management
The project manager is often crucial if a project is to succeed. We are experienced in complex and challenging projects in the industry. We have run both business and IT projects and preferably in combination of both. This is one of our strongest features.
Why ForestX?
We deliver business relevant solutions & digitalization trough the forest supply chain, by combining technology, process and business skills with industry-unique solutions. Our consultants are passionate about business development and value creation with a clear customer focus.
Industry Competence
We offer IT-based products and consulting services within the forest industry, and we who work here have very high industry expertise.
Flexible Delivery Organization
Resources are offered as a, either on-site, nearshore or offshore based on customer requirements and requirements. Either in Scandinavia or in other parts of Europe.
Collaboration with selected Partners
In today's IT-climat with high standards and rapid changing technologies, no supplier hoards all products and skills. ForestX therefore works through its partner network to find the best solutions.
Values
Our organization is driven by openness, involvement, creativity and a personal drive for responsibility in each mission.
Our Team
A company like us needs talented people who can ensure that all parts of the company deliver quality and constantly develop our solutions and services. We are very pleased with our team setup.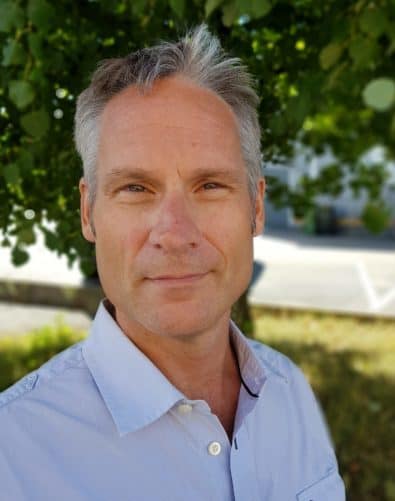 Carl Barck
CEO
Carl is a business driven consultant with 25 years experience in driving IT-project and has had many different positions in forest, sawmilling, and paper industry. Carl sees possibilities instead of problems.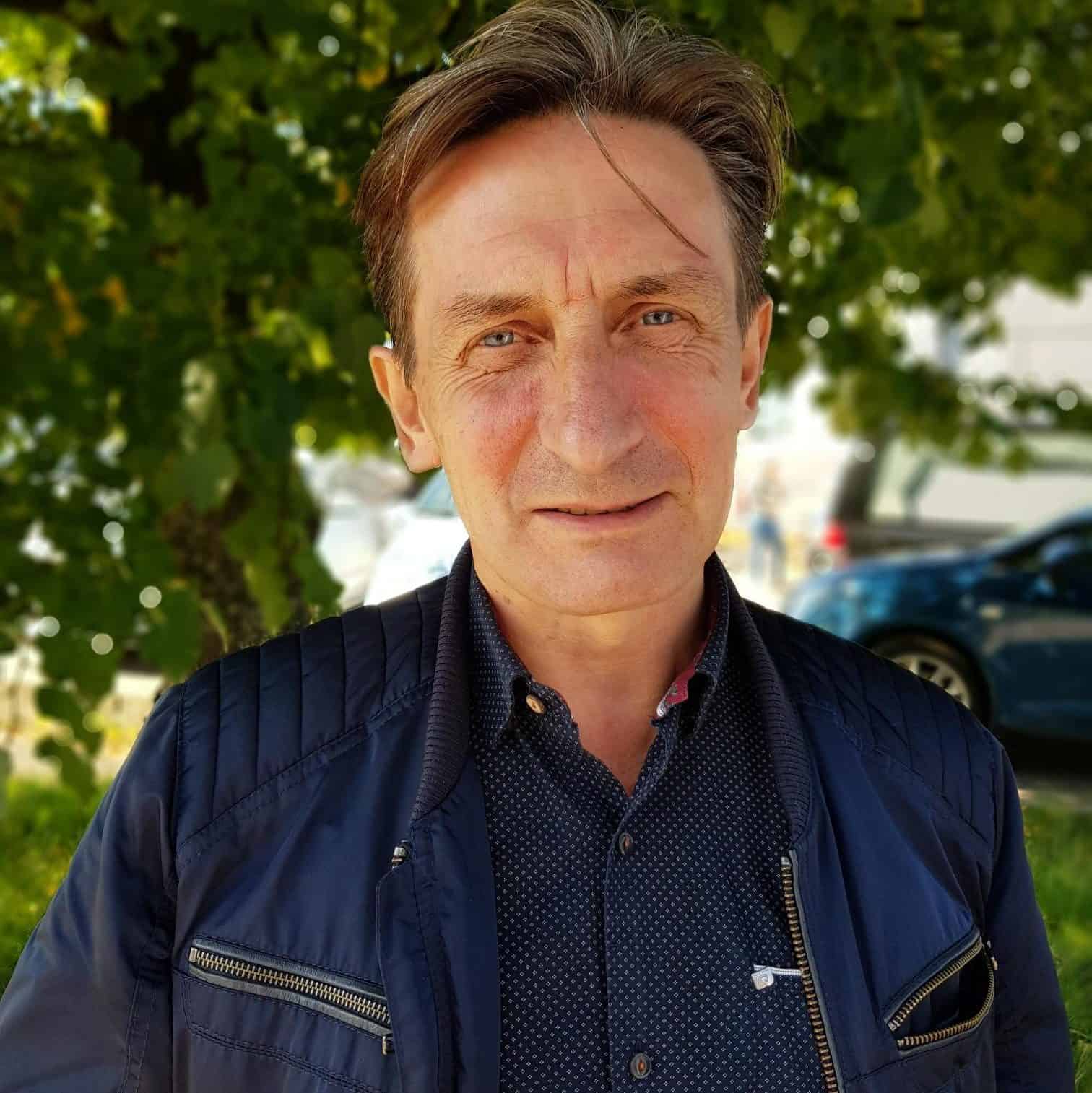 Christer Lindqvist
Market & Sales
Christer has many years of experience as an entrepreneur and business developer in the forest industry. He is used working in complex environments and is passionate for innovation in combination with business development.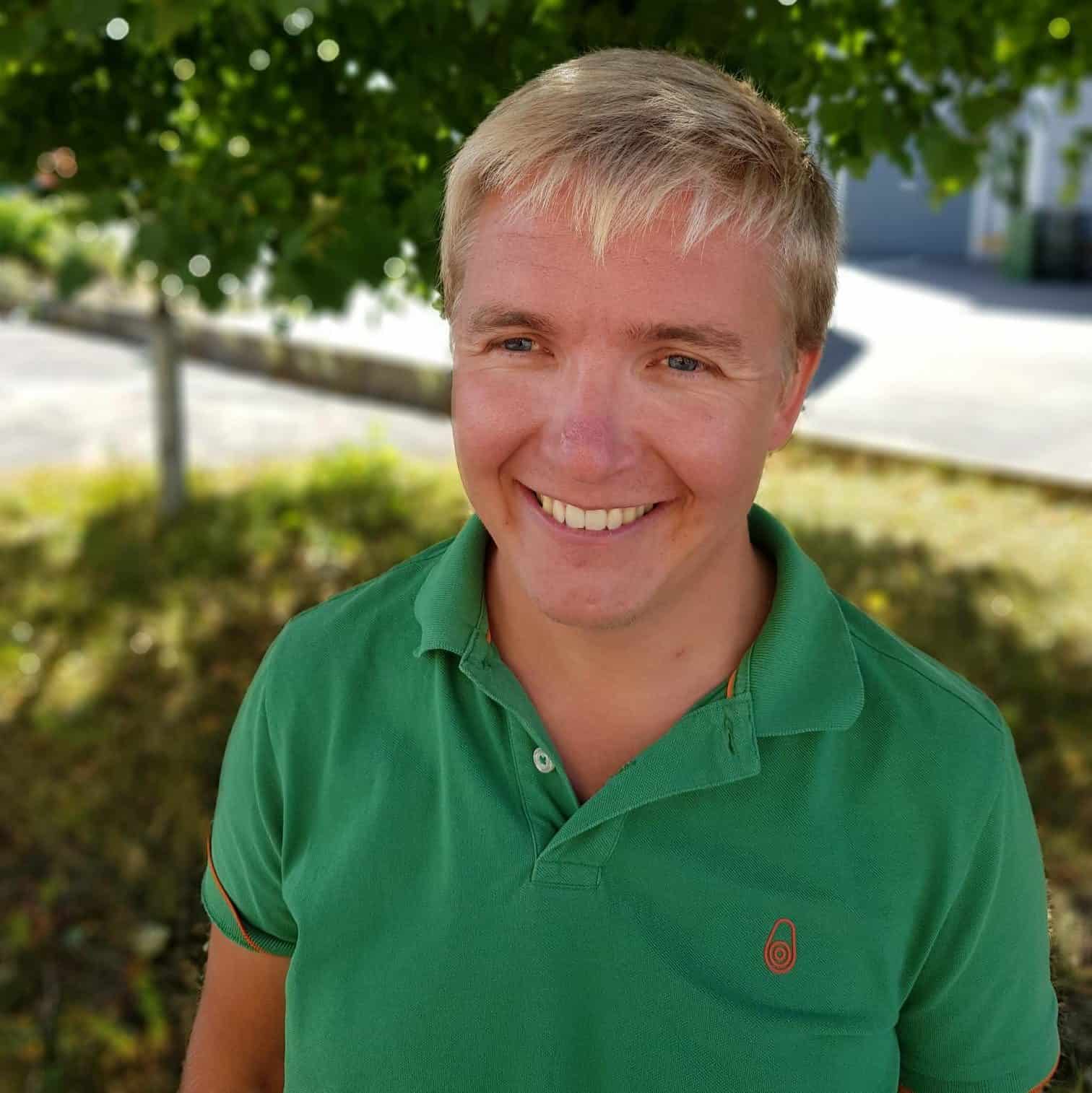 Johan Eriksson
Solution Architect
Johan is a solution architect with experience of small and large-scale projects in the sawmilling and forest industry. Johan is driven by solving tricky situations, simplifying and automating away boring tasks.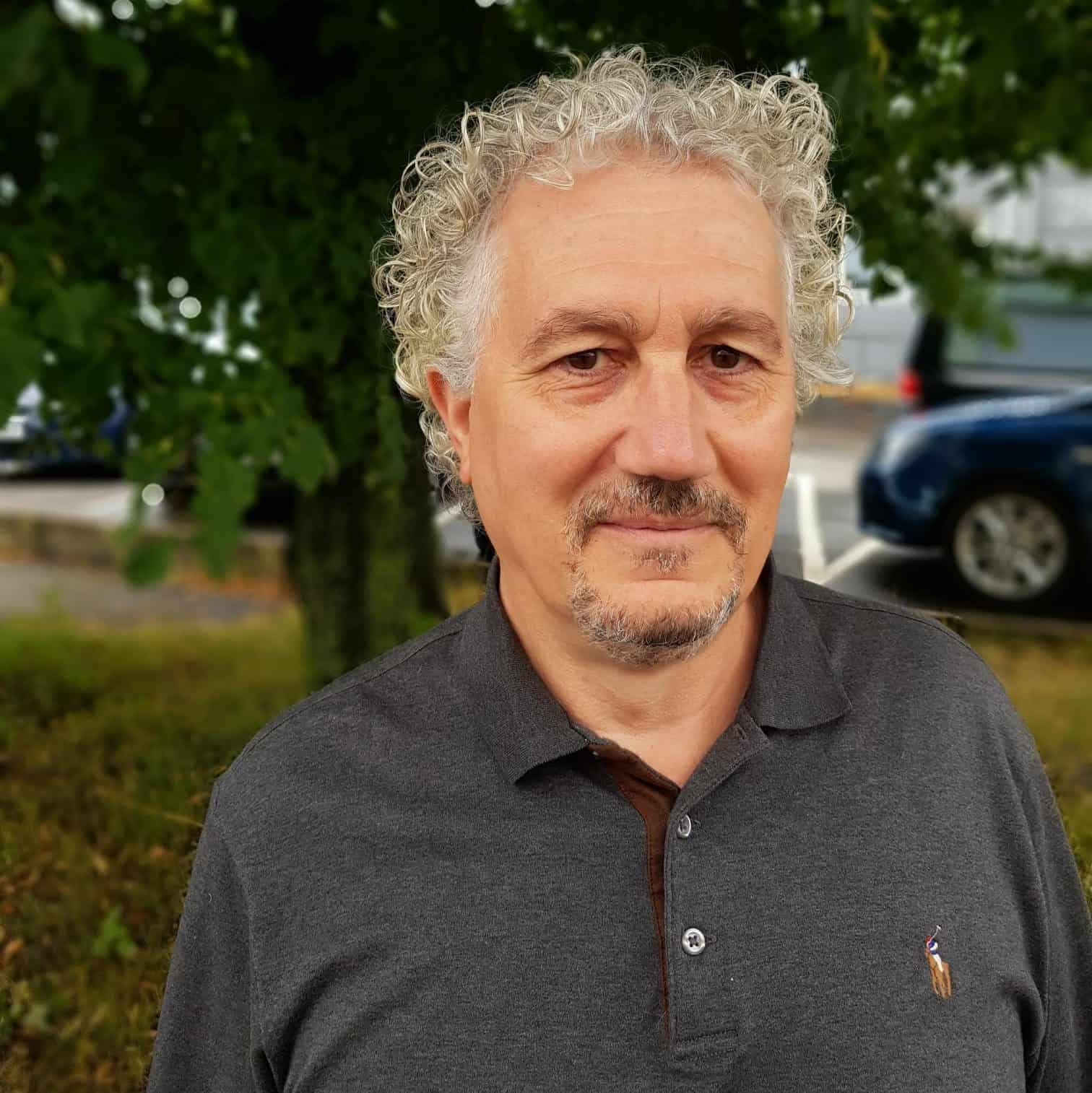 Martino Oliboni
Solution Architect
Martino is a solution architect with 15 years of experience in sawmill and forest industry. Martino's main focus, in addition to keeping the customer happy, is business intelligence, integration and web.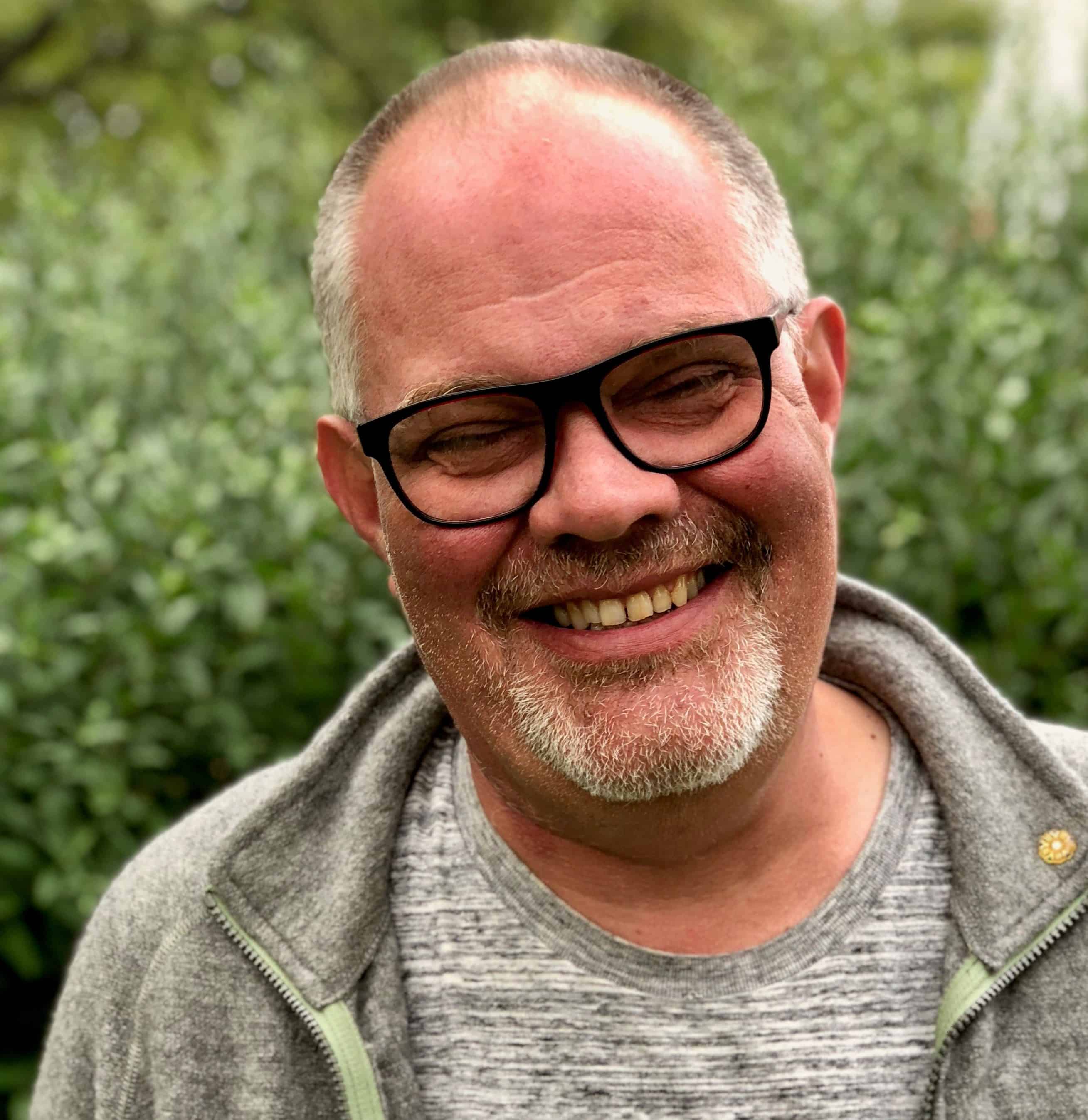 Anders Axelsson
Integration Architect
Anders is an integration expert with more than 30 years of experience working with systems. Information, systems and processes are Anders three legs. In addition, he is the author of the "Book of System Integration".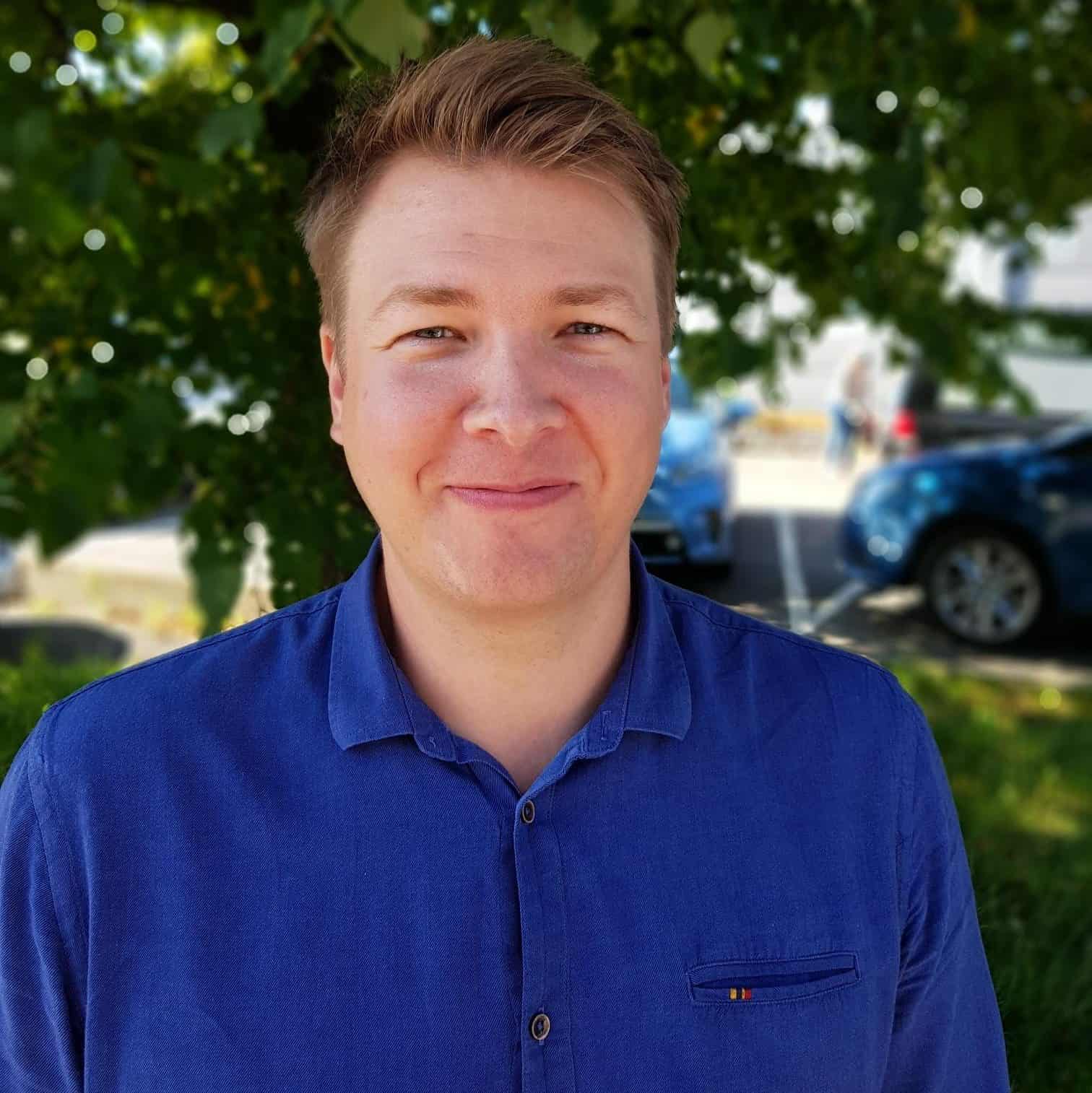 Johan Hedlund
Business Consultant Forestindustries
Johan is a business oriented consultant with the main focus on what actions that are actually relevant for the customer. Johan is driven by innovation, results and satisfied customers.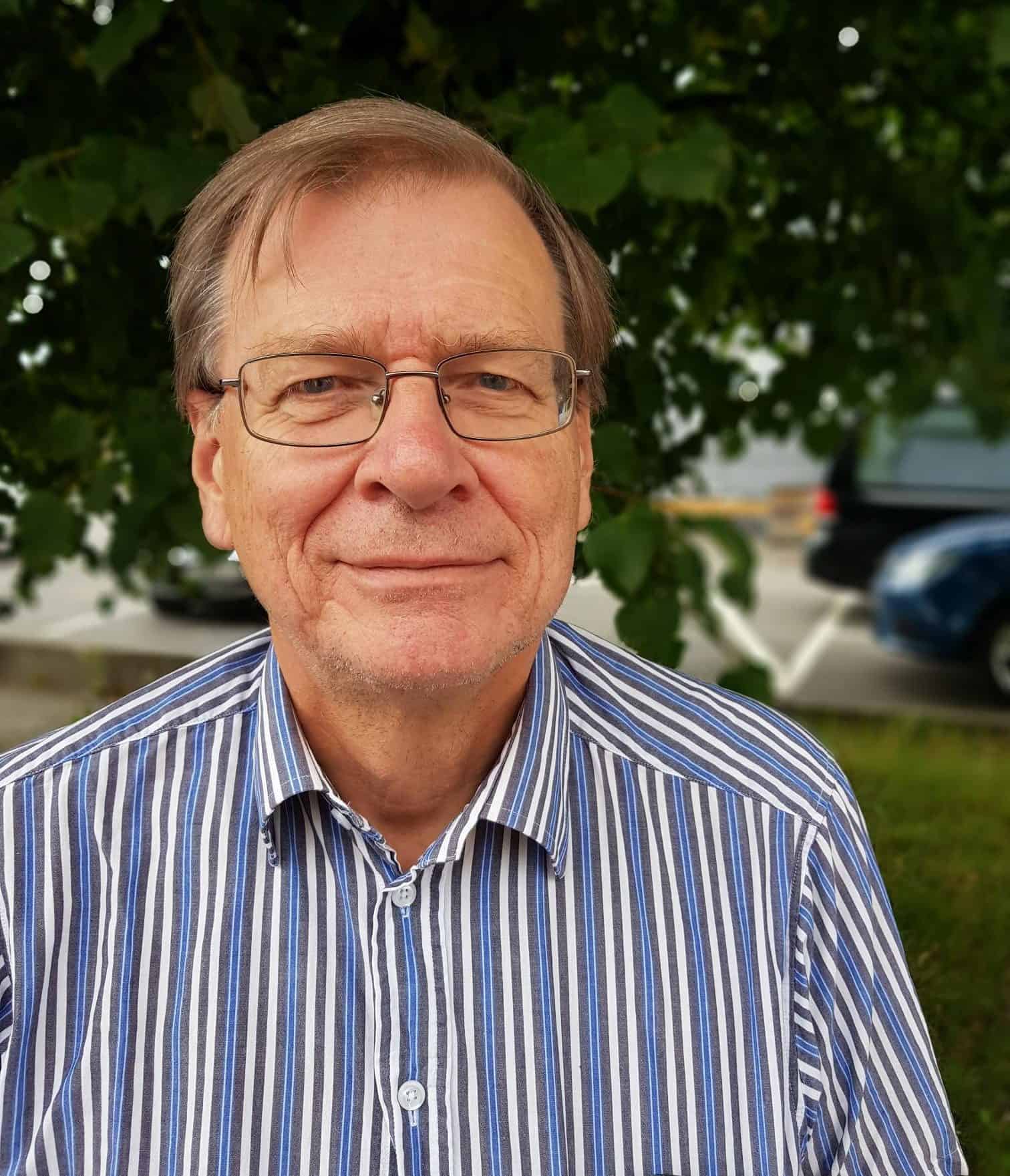 Lars-Göte Johansson
Solution Arcitect
Has his entire professional life worked with planning, simulation, mathematics and optimization for the sawmilling industry. Initiator and architect of OptiNex, a planning and optimization solution for sawmills.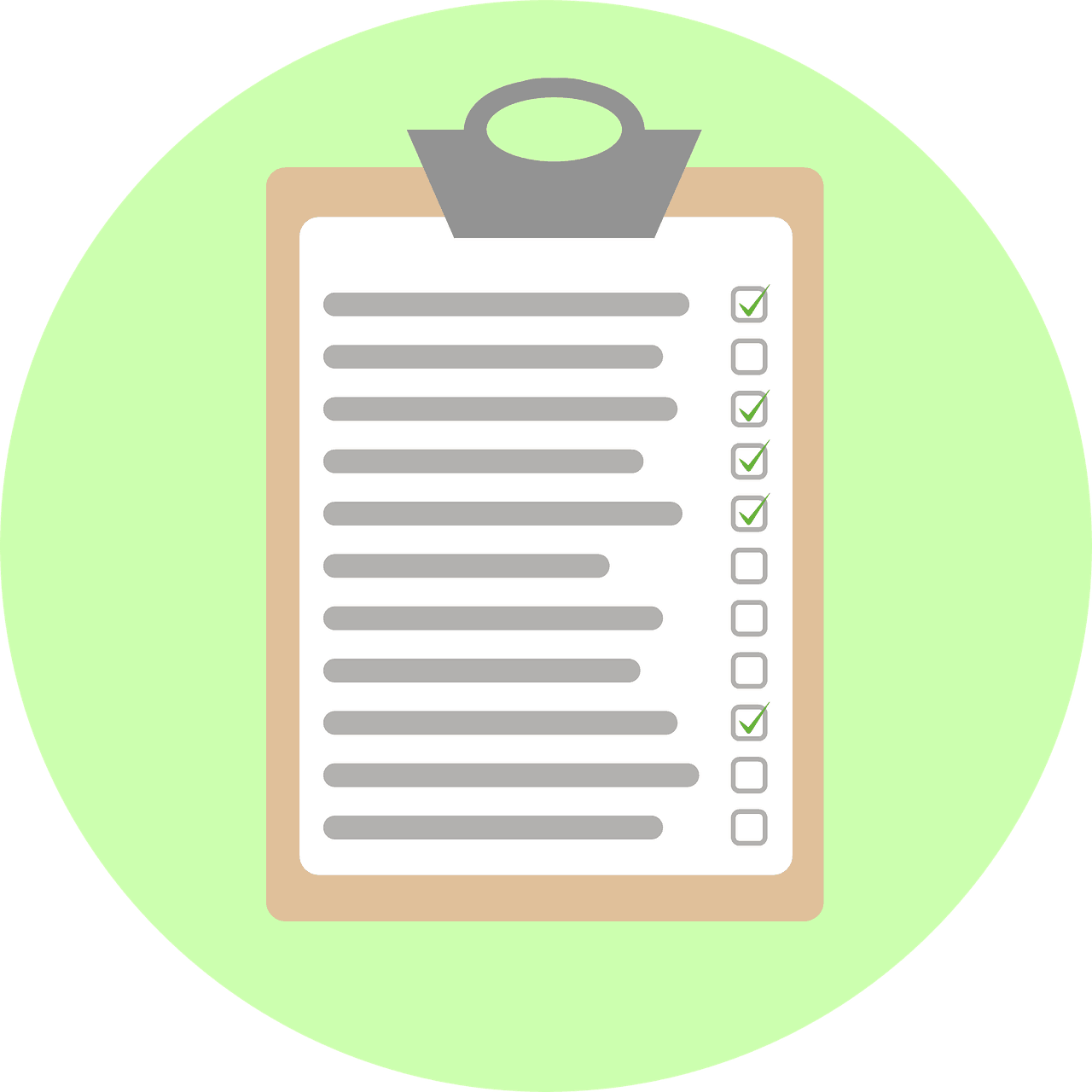 You
Team member
Want to be a part of the journey
HIering
Want to be a part of the team?
Our journey has just begun and we are looking for more professional and driven colleagues that want to travel with us.
Right now we are looking for IT-Architects, Project Managers & Business consultants.
Interrested? Contact us by emailing us at info@forestx.se with a personal letter & resume.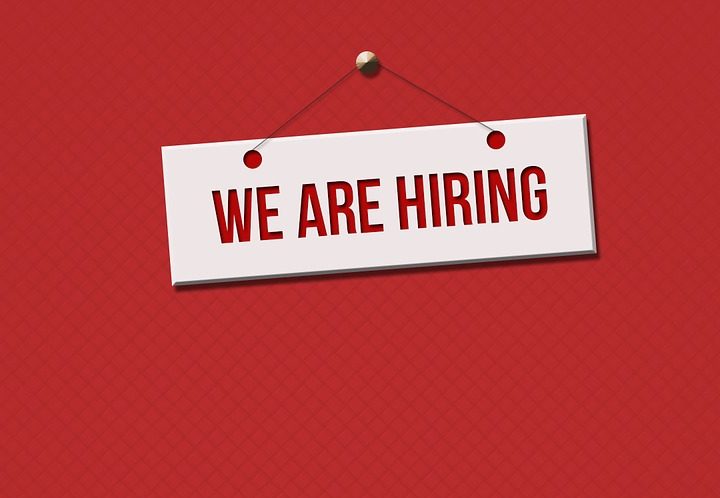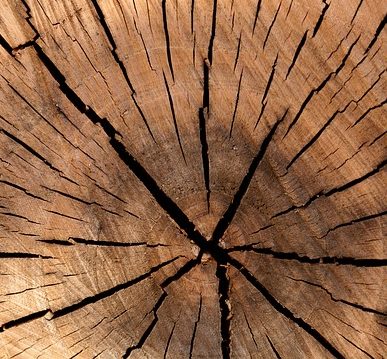 The Journey
About Us
ForestX digitalize and create business value to the forest industry by combining new technology, process knowledge, business experts combined with a portfolio of unique industry products. The founders of ForestX have deep knowledge of the Swedish and Scandinavian forest industry and a long history with implementing many major IT solutions for the industry. We have selected the best team of experienced professionals to meet the future need in the forest industry for efficient IT solutions.

Our Consultants; Passionate about business development and value creation with a clear customer focus.

Our Products; Carefully selected to create value in our customer's most critical business processes.

Our partners; Complements our offer to a complete solution for our customers.
Vision & Business idea
Adress:
Sisjö Kullegata 8, 421 32 Västra Frölunda