På vårt kontor i Pune, Indien, arbetar erfarna systemingenjörer som tillsammans med vårt team i Sverige ger våra kunder en kompetent och verksamhetsinriktad leveranskapacitet. Ett flertal av våra medarbetare i Pune har med sig flera års erfarenhet från utveckling av lösningar specifikt mot skogsindustrin.
Vill du jobba hos oss? Se våra lediga tjänster här.
CEO/Principal Technical Lead
Fokusområden
People management och administration. .Net, .Net core, Web Api, Angular, AngularJs, Typescript, KnockoutJs, WPF, MS SQL, MongoDB, CosmosDB, Azure cloud Service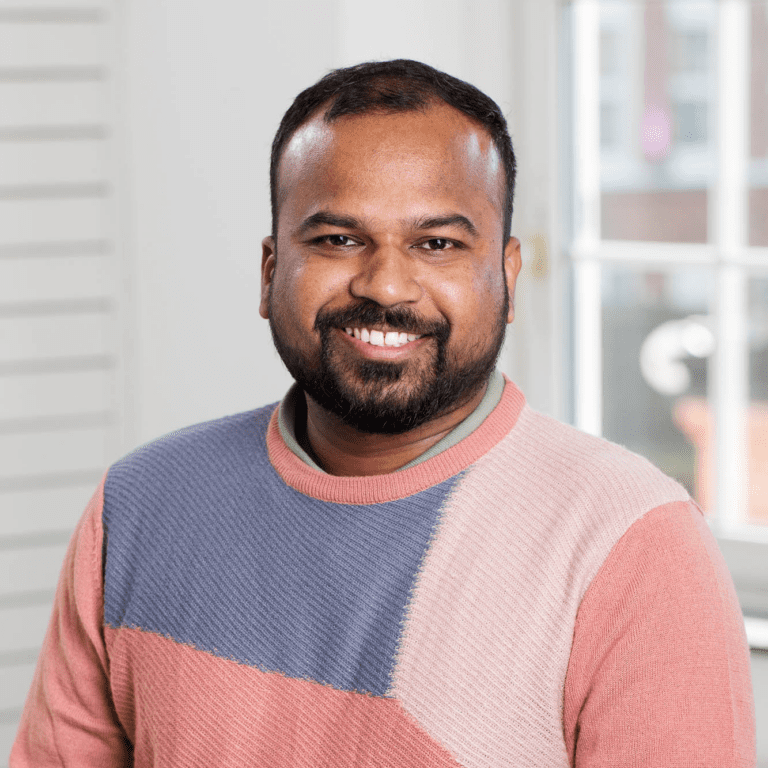 Fokusområden
.Net Core, Angular 7+, SQL Server, PostgreSQL, MariaDB, 20+ Azure Services, Azure IOT flow, CICD development, Azure DevOps, Team management.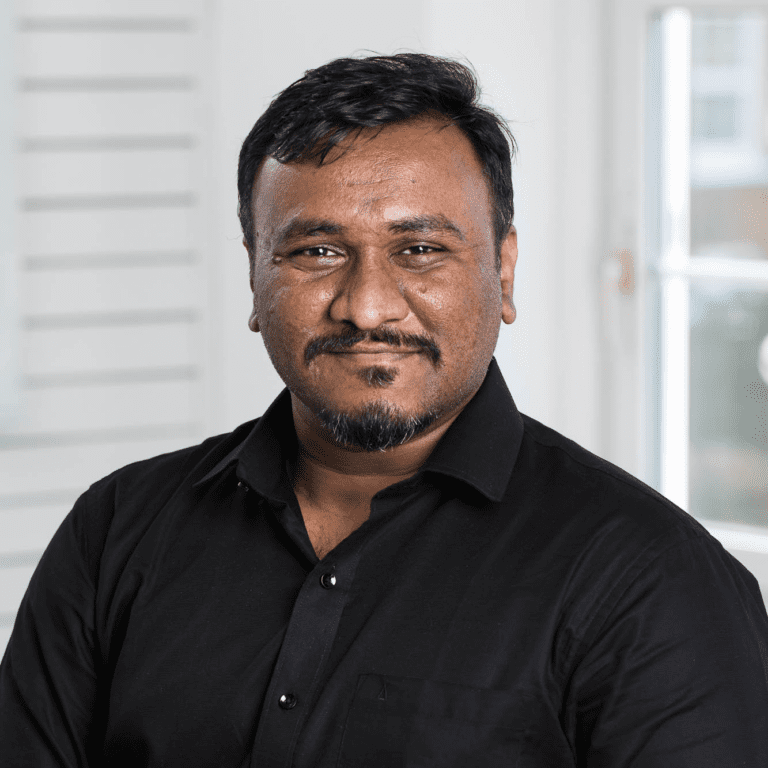 Fokusområden 
.Net, .Net core, Web Api, Angular, Typescript, Azure cloud Services, Sql server, Azure devops with CI/CD pipeline.
Fokusområden
HTML5, CSS3, JavaScript, TypeScript, Angular ,Knockout JS, jQuery, AJAX, Bootstrap, C#, ASP .NET. 
Fokusområden
C#, Delphi, Angular, PowerShell. WPF, WCF, Web Api's, SQL Server.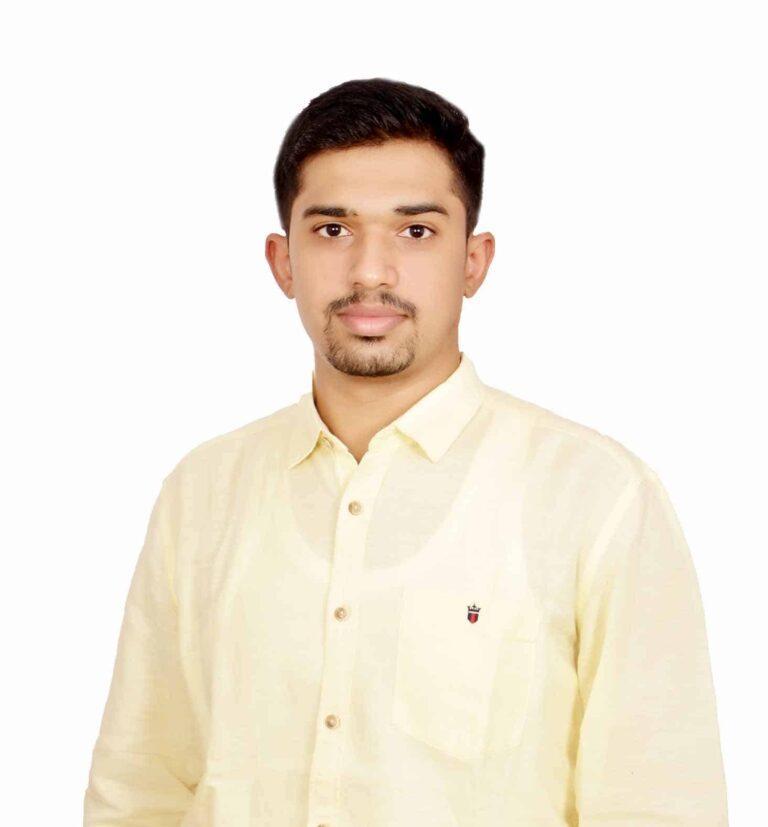 Fokusområden
ASP.Net, C#, Web API, MS SQL, MongoDB, Graph DB, Javascript, jQuery, AngularJS, Angular 6 & above, knockoutJS, type script, NodeJS, HTML & CSS.
Fokusområden
Testplanering, manuell testning, mobil testning, test av API.
Felsökning och uppföljning.
Kravanalys.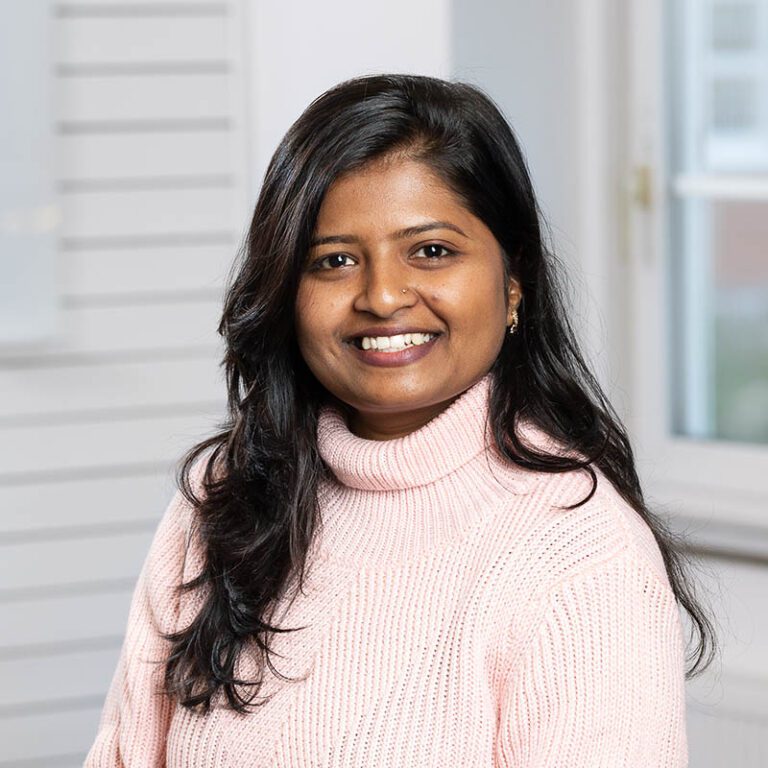 Fokusområden 
HTML, CSS, Knockout, Typescript, Angular, NET Core, SQL Server, Microsoft Azure, know how to write test cases for Component testing in angular and for Service testing in .NET Core.
Fokusområden
C#, ASP.Net MVC, Web API, LINQ, Entity Framework, HTML, JavaScript, jQuery, Knockout, Typescript, AngularJs/Angular, SQL Server, Oracle.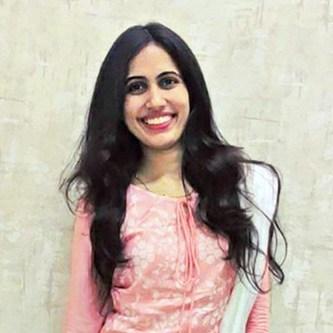 Fokusområden
C#, ASP.Net MVC, Web API, LINQ, Entity Framework, HTML,CSS, JavaScript, jQuery, SQL Server, NoSQL.
Fokusområden
C#, ASP.Net MVC, LINQ, Entity Framework, HTML,CSS, JavaScript, jQuery, SQL Server, AngularJS.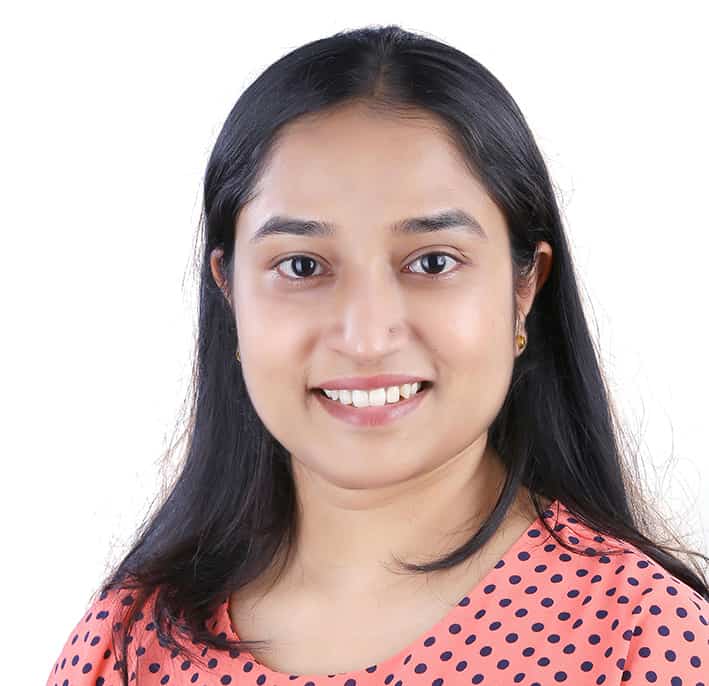 Fokusområden
C#.net, Winforms, WPF, Silverlight, SSRS, SSIS, Angular, Asp.net and SQL server.
Fokusområden
C#, ASP.Net MVC, Web API, LINQ, Entity Framework, HTML, JavaScript, jQuery, Typescript, AngularJs/Angular, SQL Server.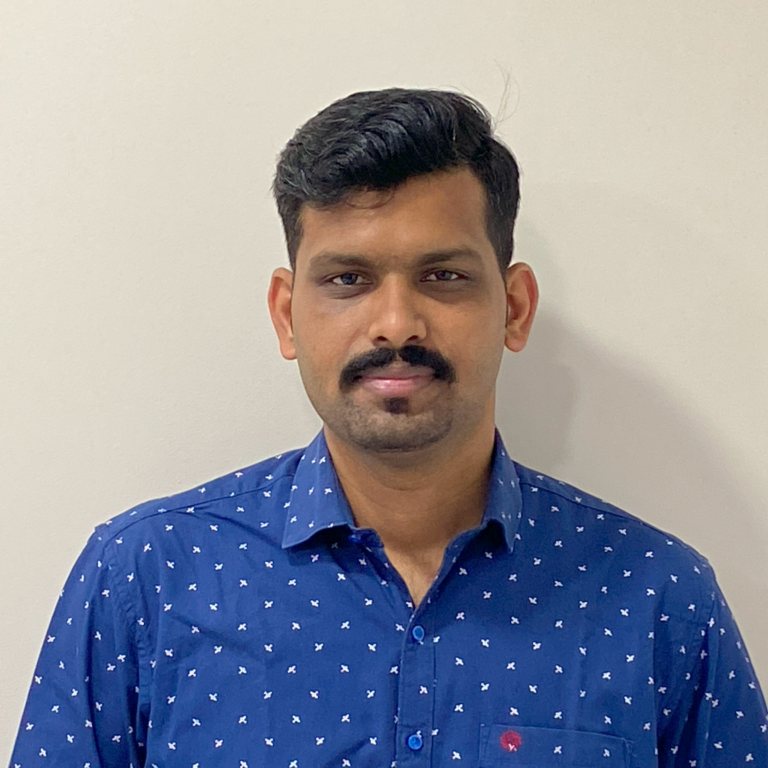 Fokusområden
Functional, Non-Functional, Mobile, API, DB testing. Test plan, Strategies, RTM creation, and maintenance. Defect logging and tracking, Requirement, and business analysis.