We employ a wide variety of people all driven by development, something that is increasingly important as we look to digital solutions to contribute to both organisational and human change.
Do you want to work with us? See our vacancies here.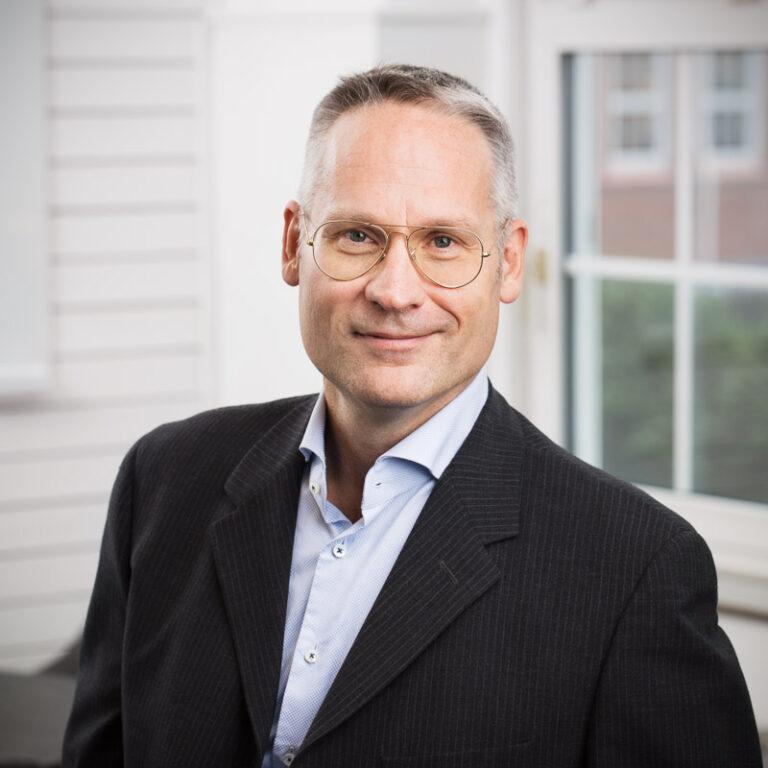 Area of focus
Planning and managing forestry, sawmill and paper operations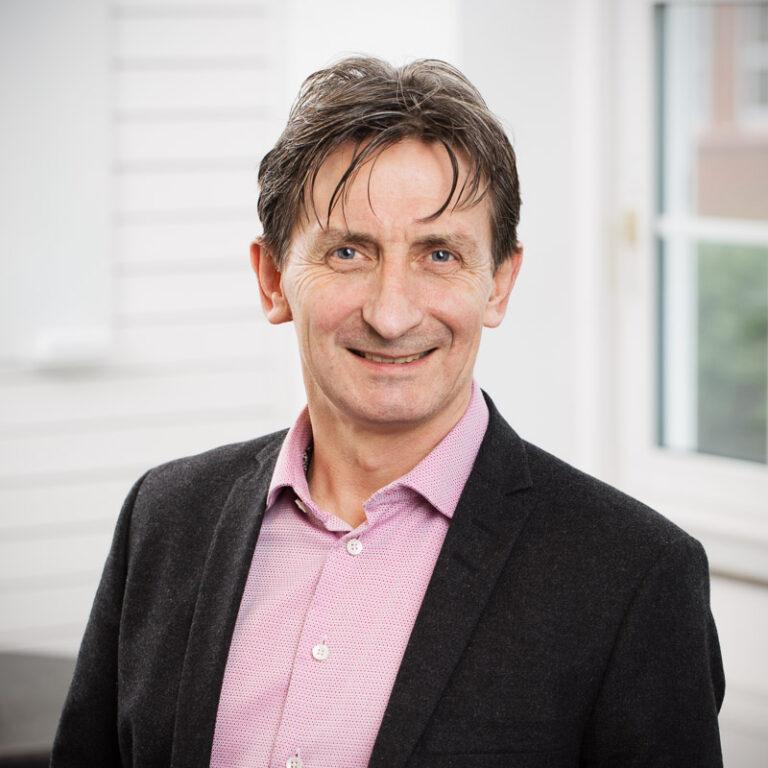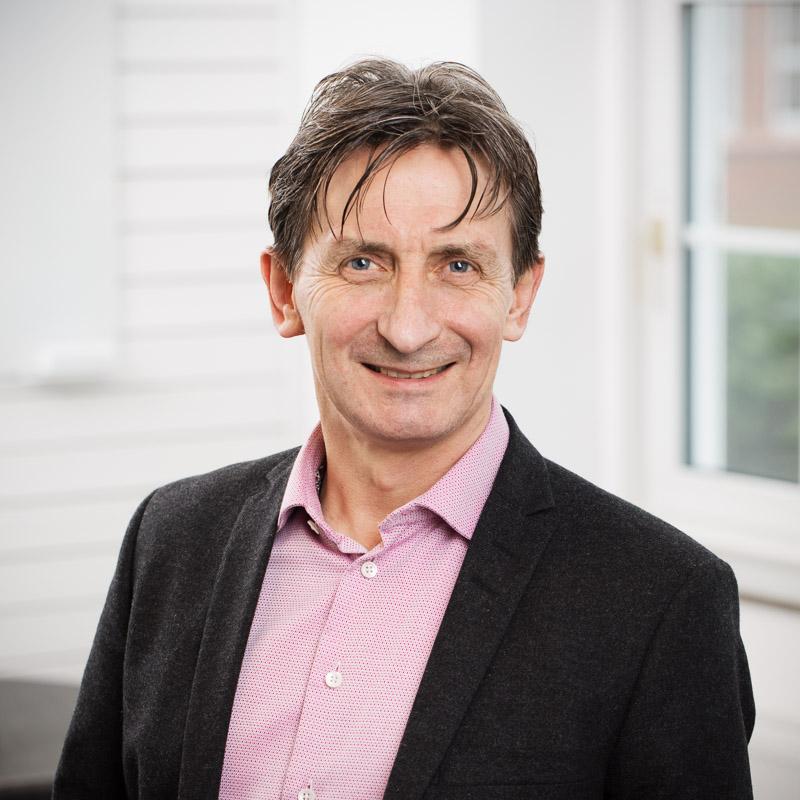 Area of focus
Business development, customer perspective and innovation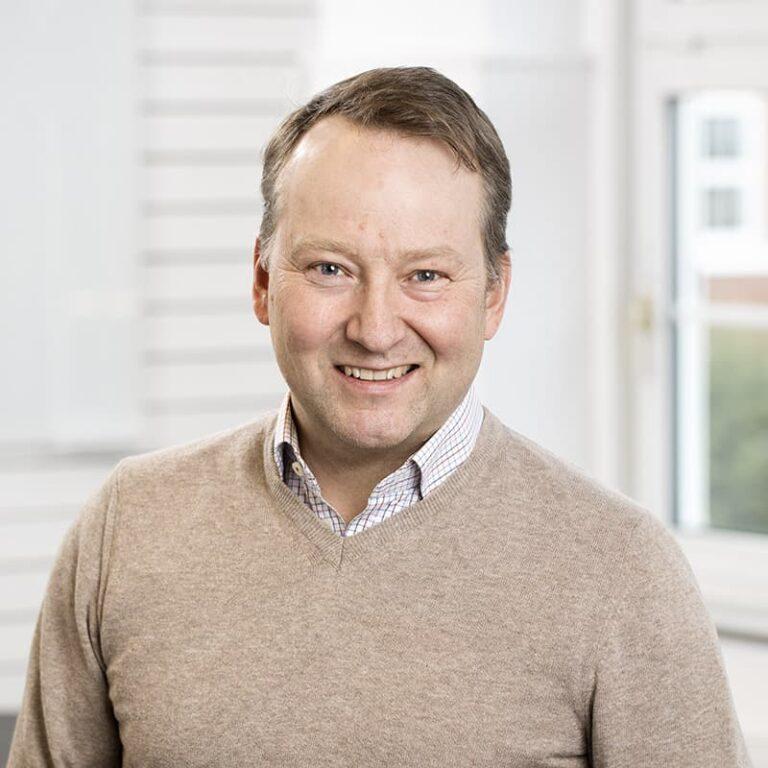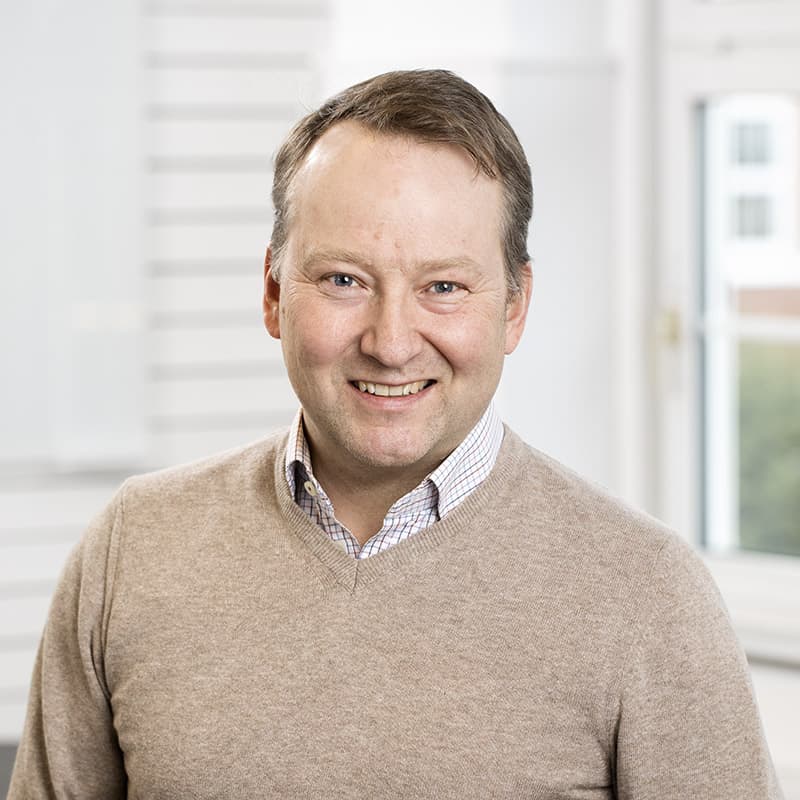 Area of focus
Change management, project management, business and process development in forestry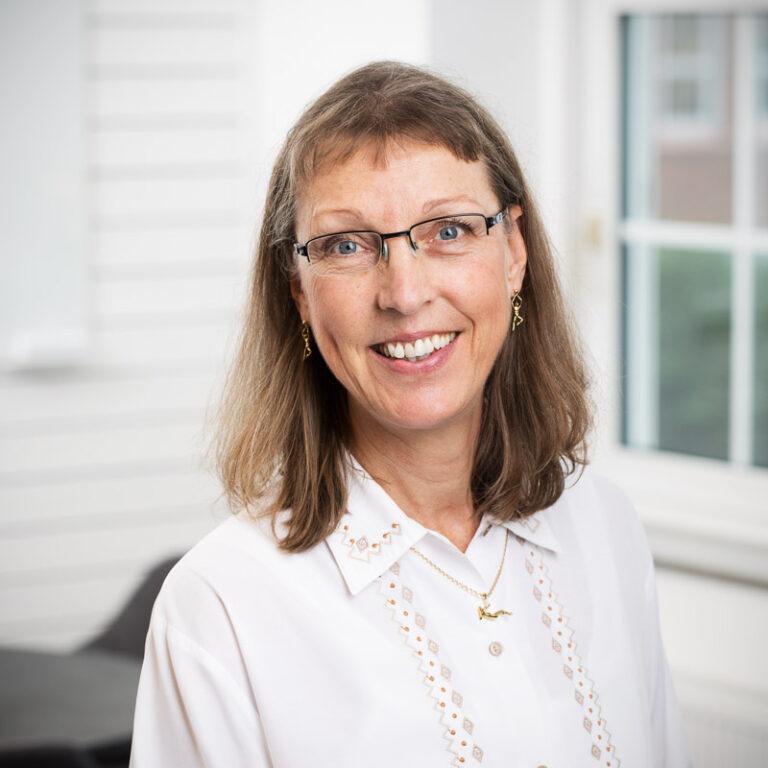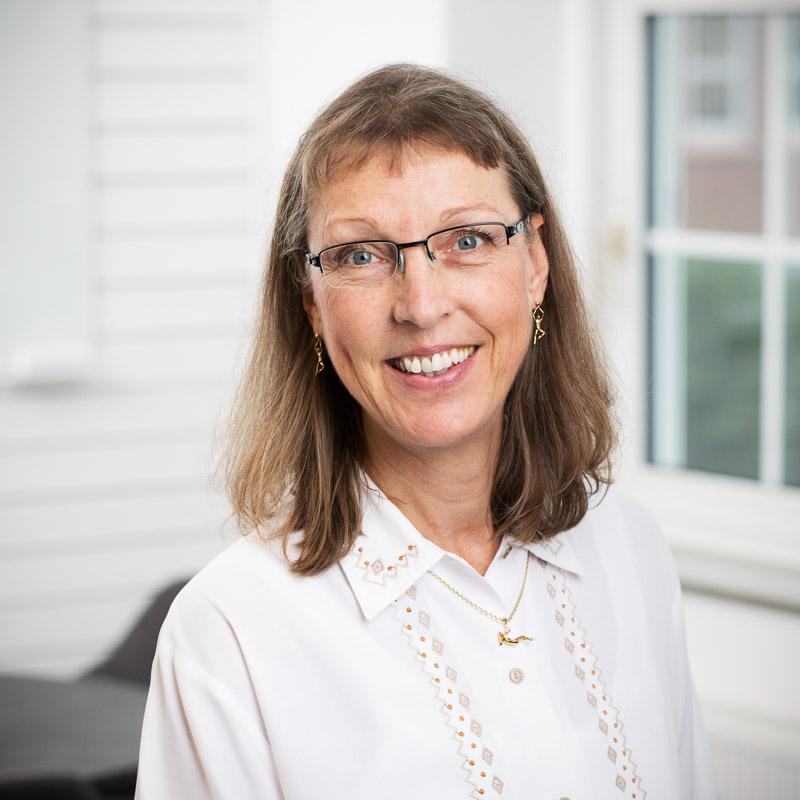 Area of focus 
Management and analytics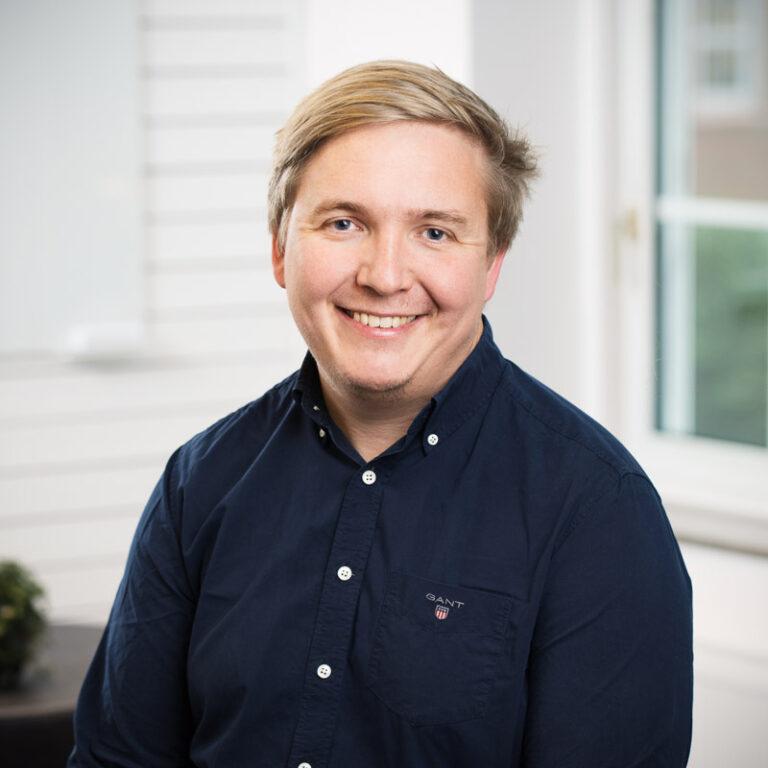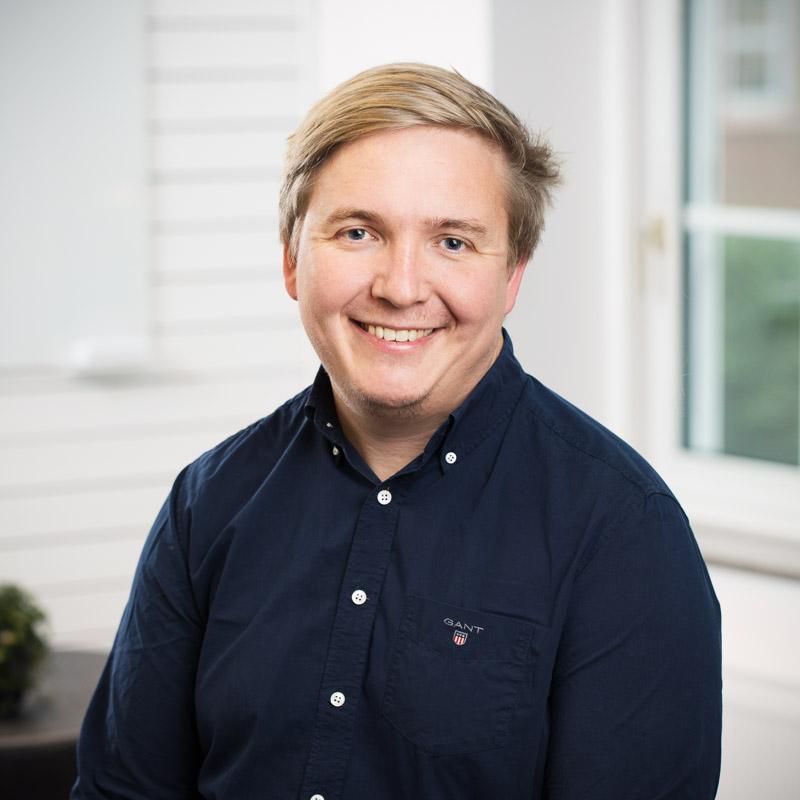 Area of focus
Problem solving, streamlining and automation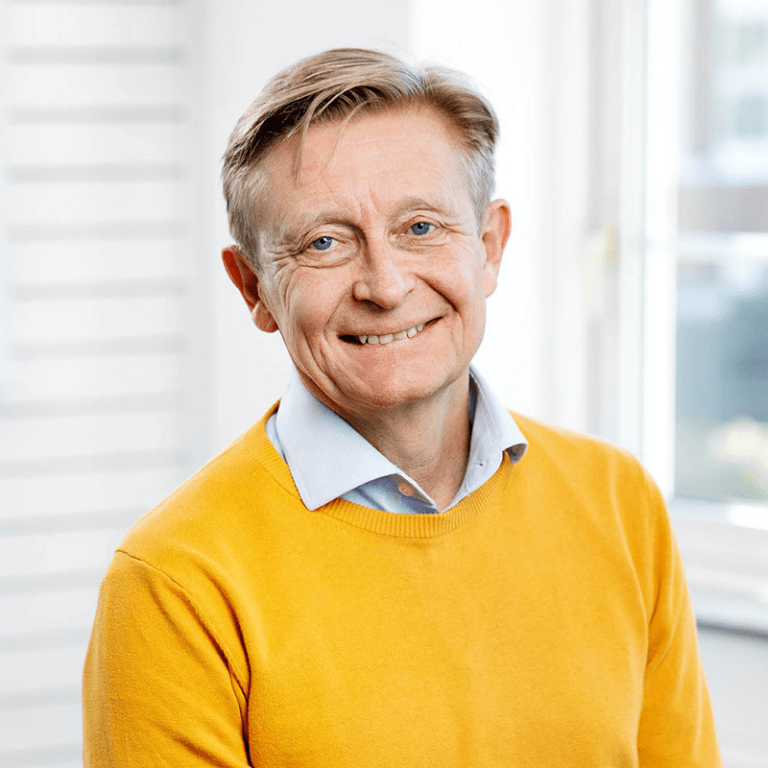 Area of focus
Develop ForestX's partnerships and product offerings.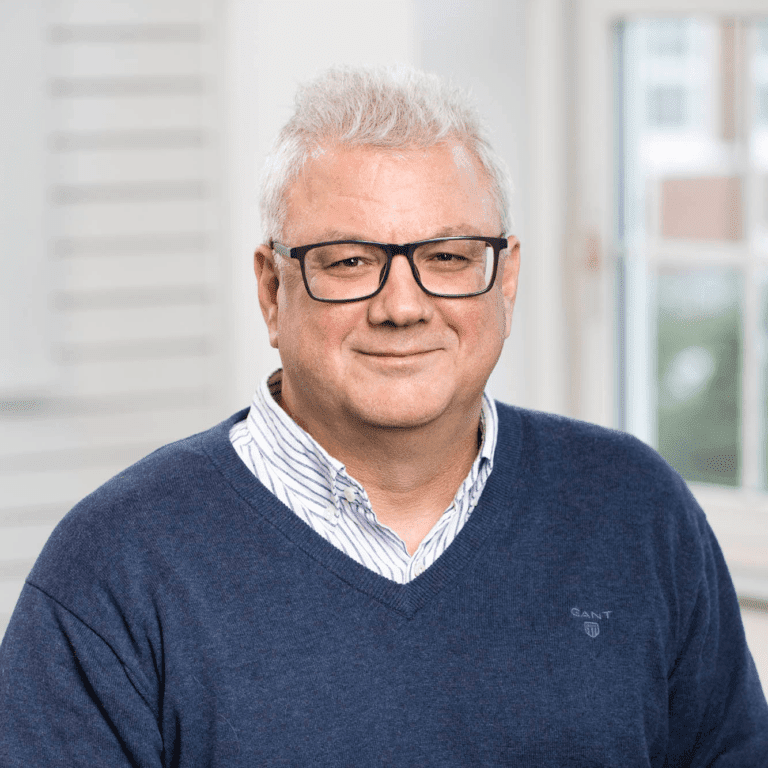 Area of focus 
Project management, business development and management in forest and paper operations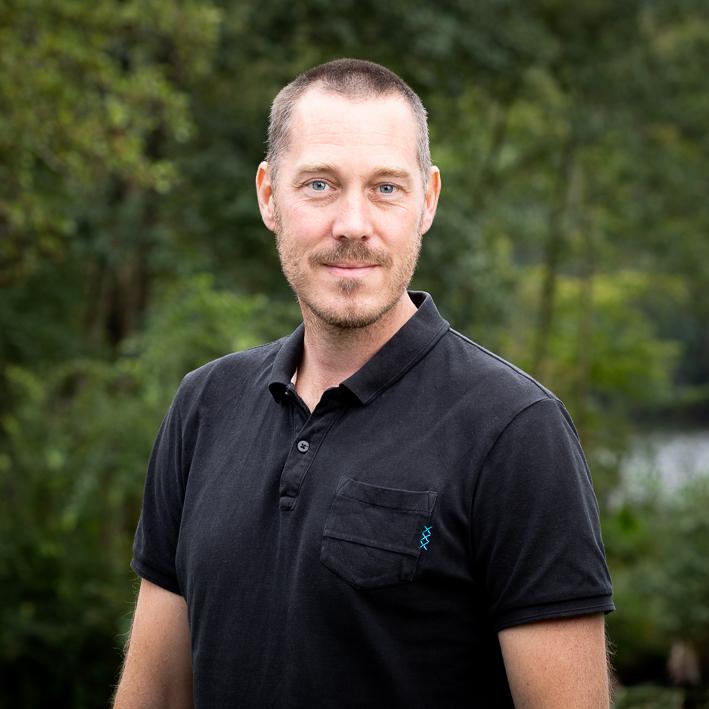 Area of focus
Websites, intranets and e-commerce, from A-Z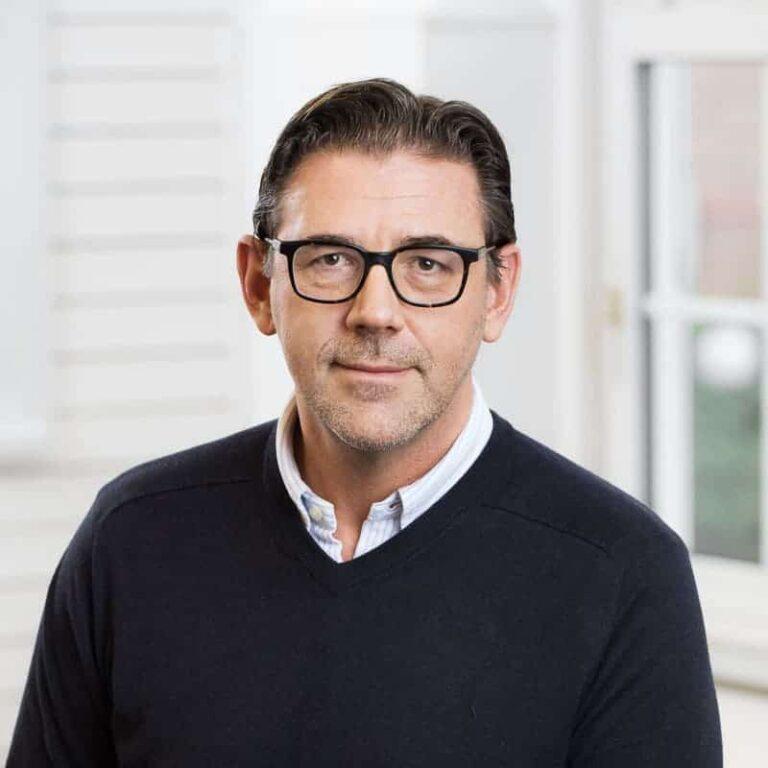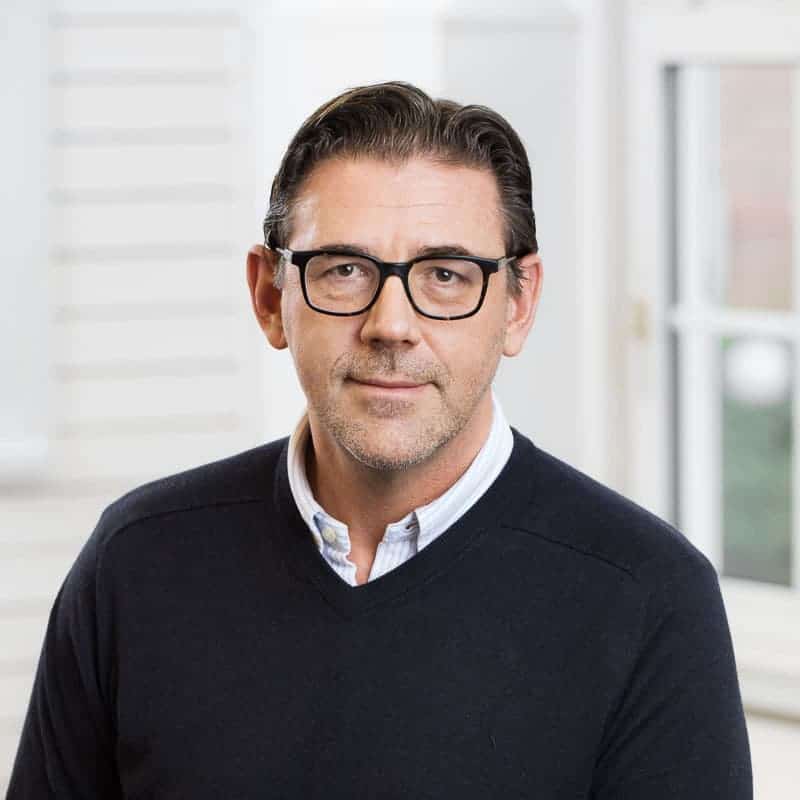 Area of focus
Business development, change management, methods and teams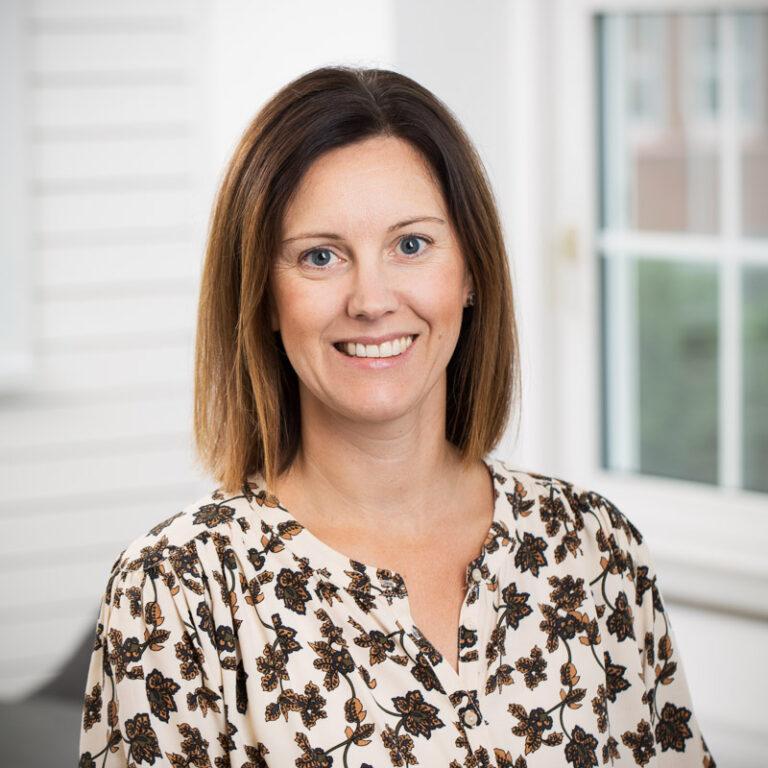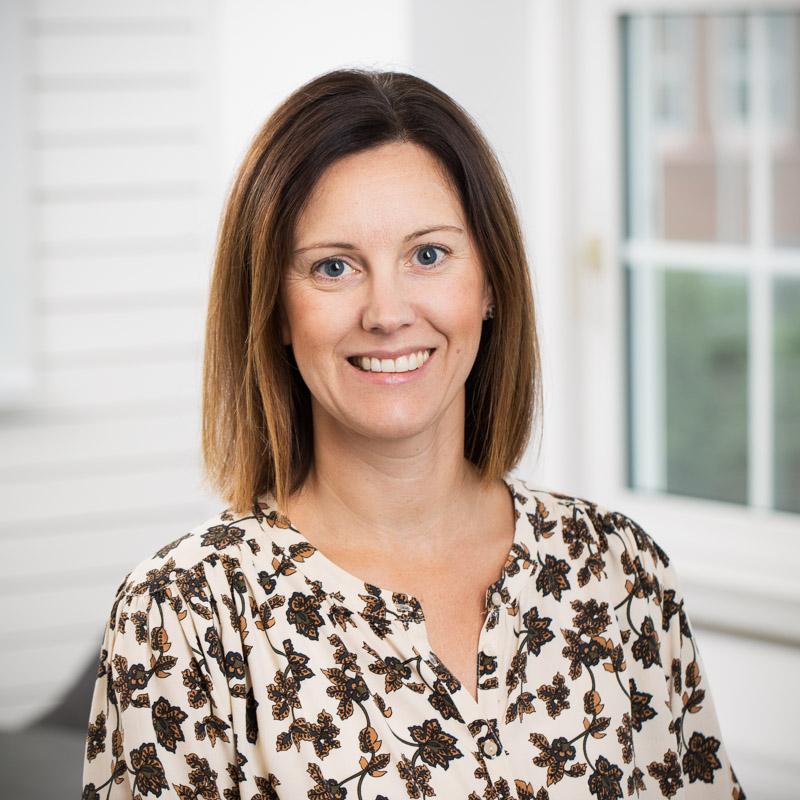 Area of focus
Requirements management, communication and solutions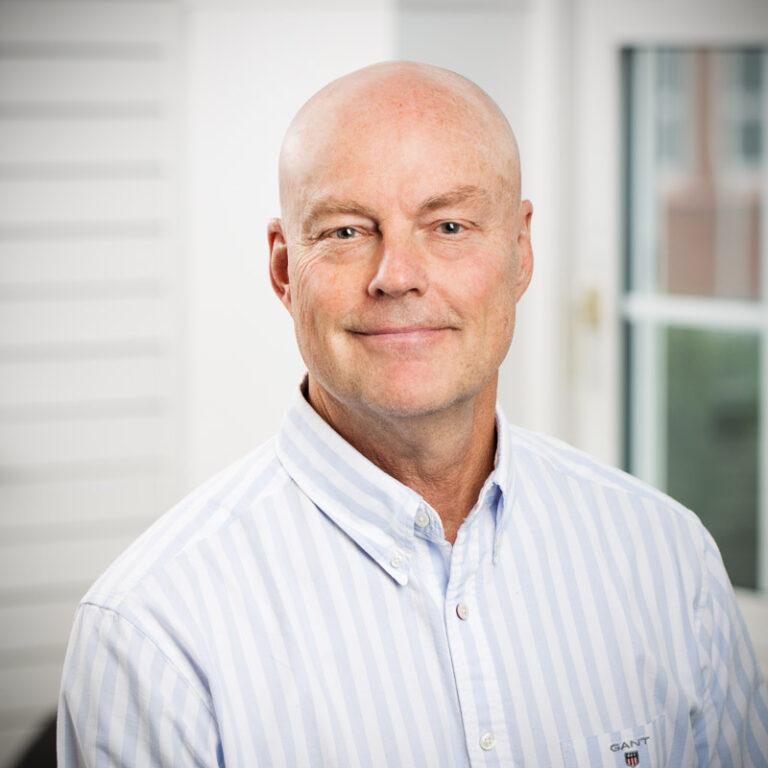 Area of focus
Project management, program management, business consulting and mentorship for leaders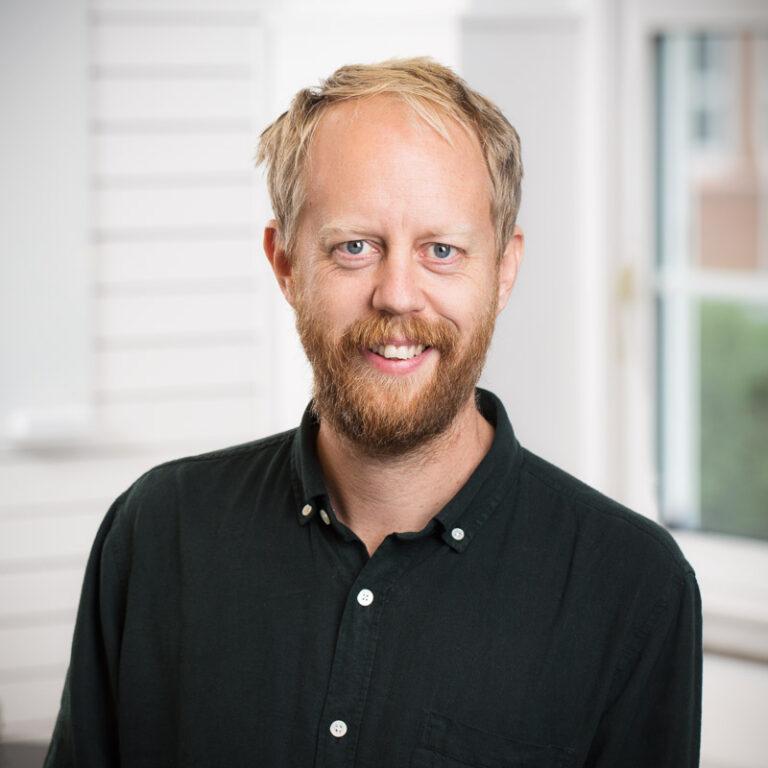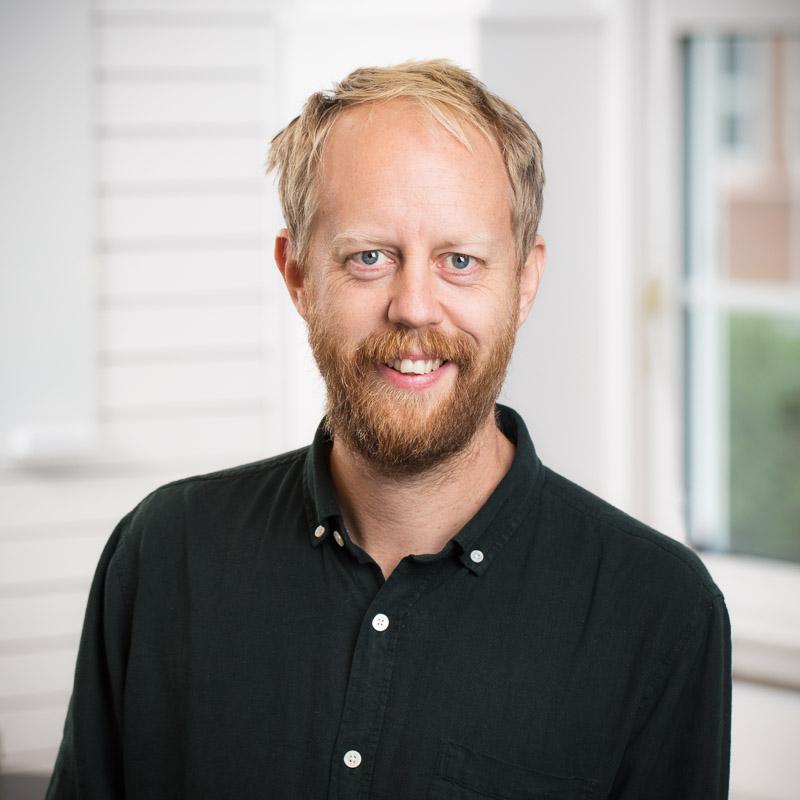 Area of focus
Operations, processes and visualisation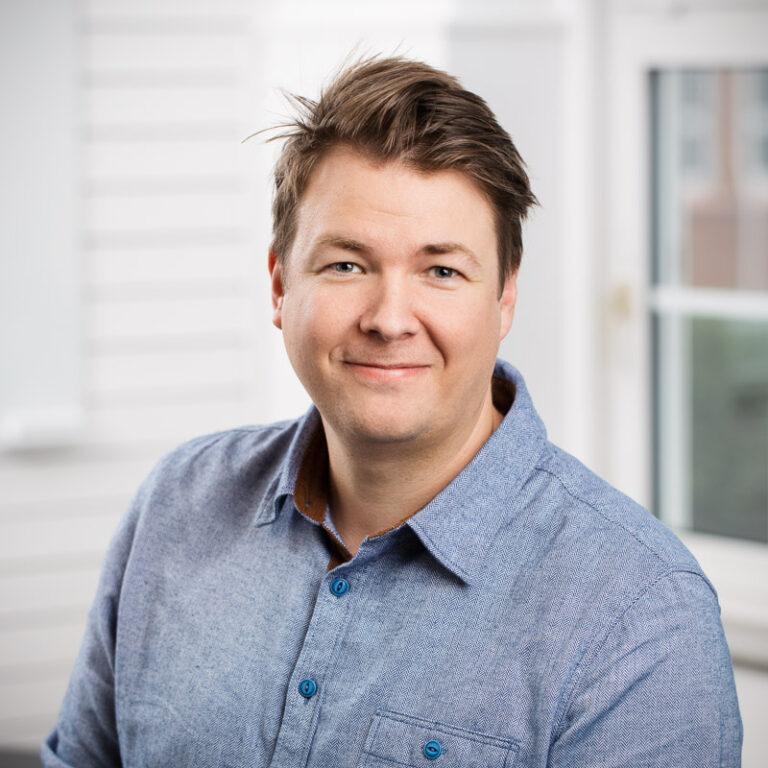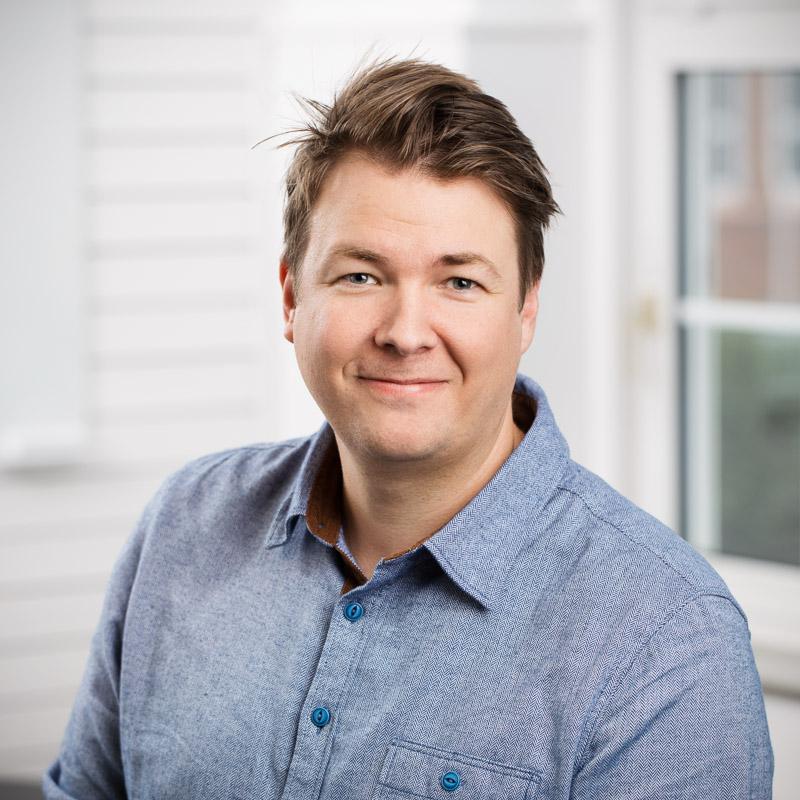 Area of focus
Operations, innovation and analysis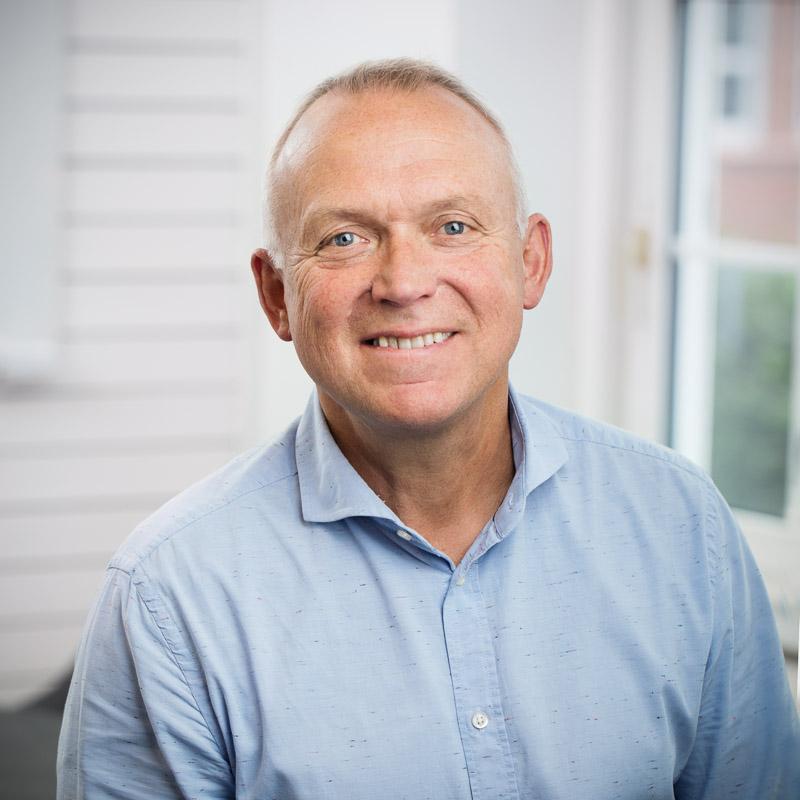 Area of focus
Delivery planning, production planning and business follow-up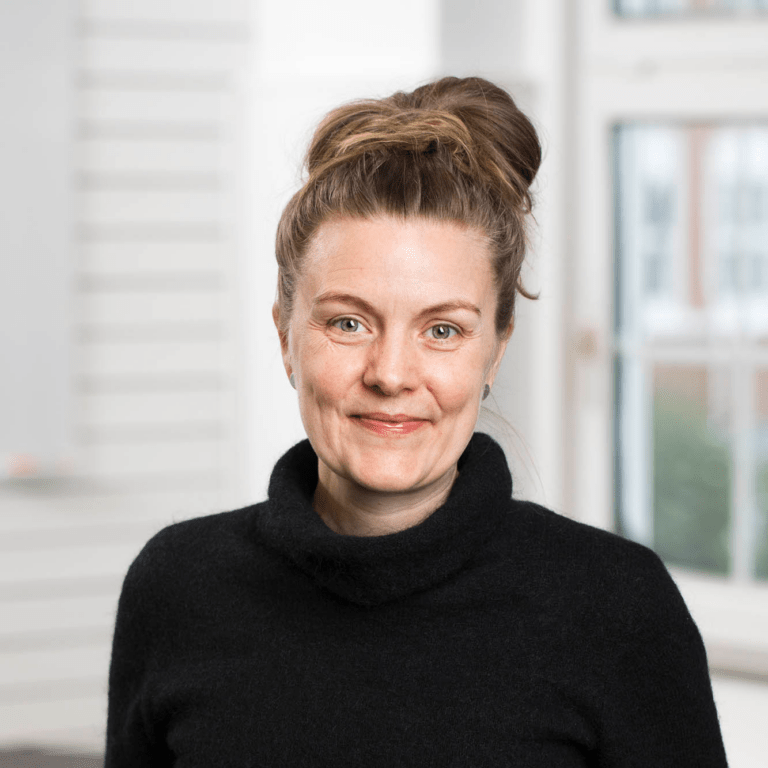 Area of focus
Project management, Process development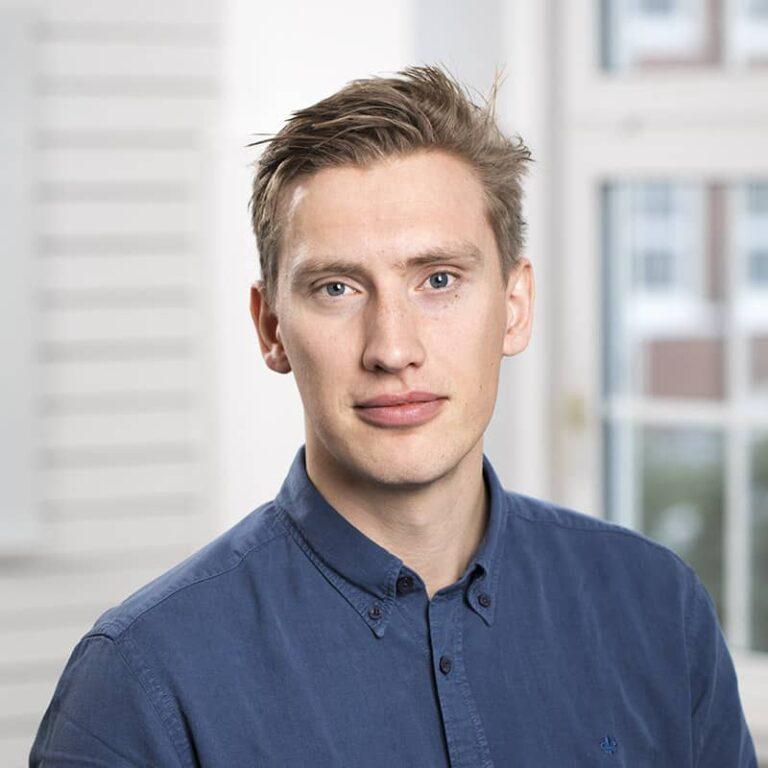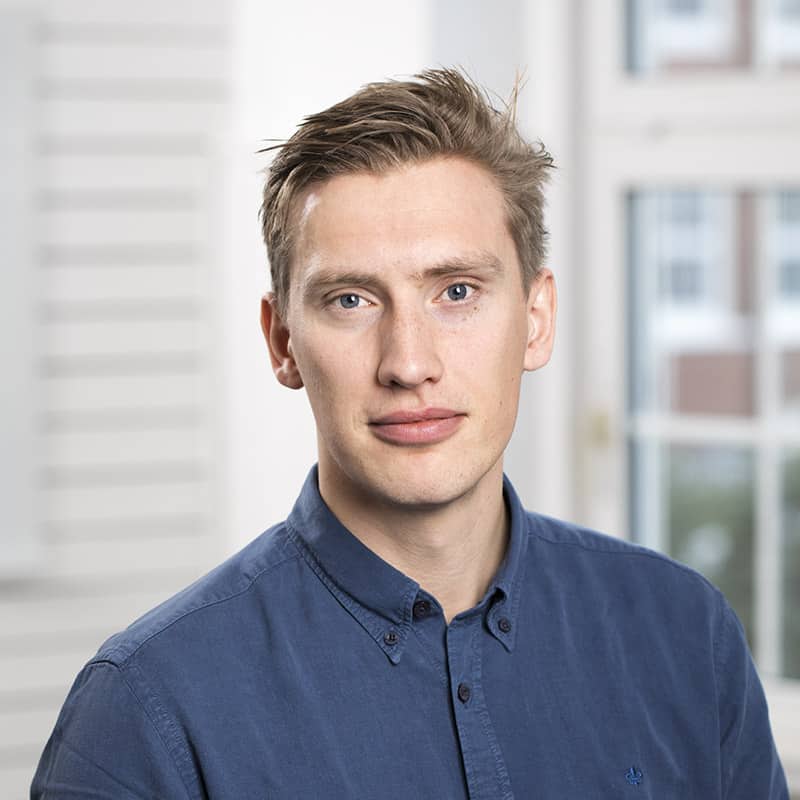 Area of focus
Production planning, sawmill processes, analytical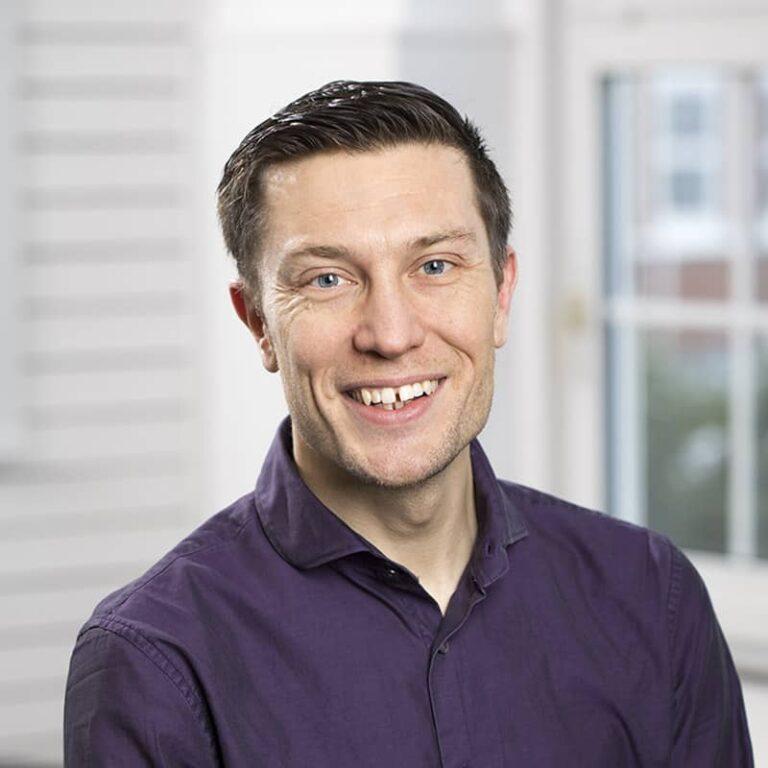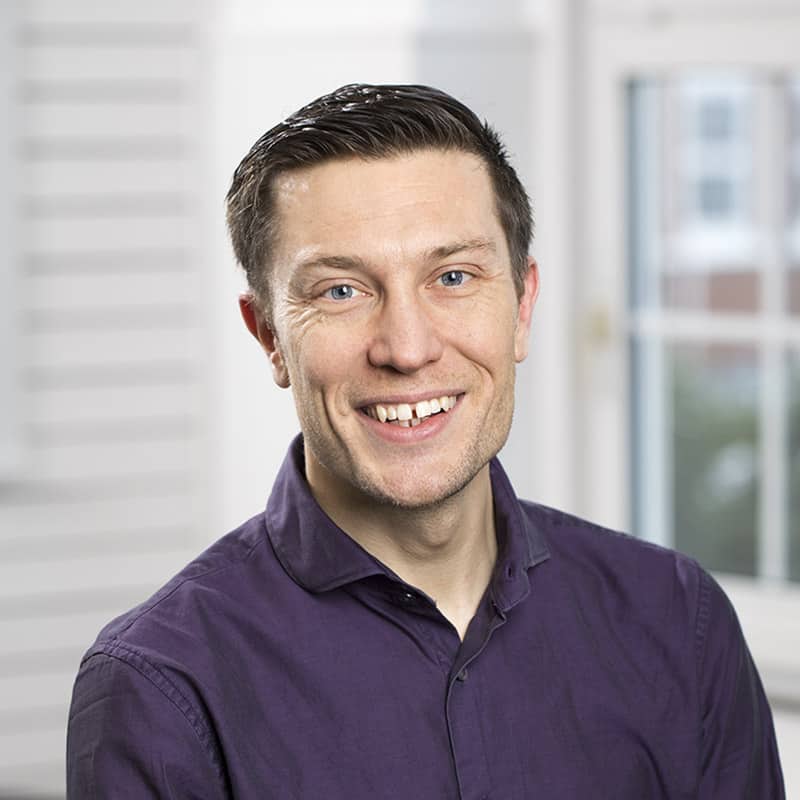 Area of focus
Harvesting data, process development, creative ICF coach
Area of focus
Business development, logistics, purchase, sales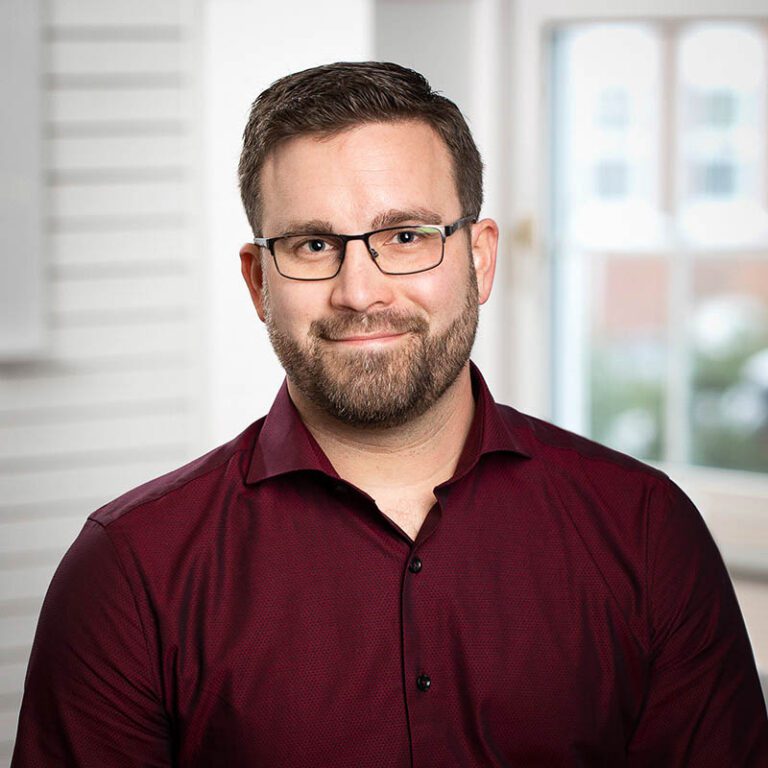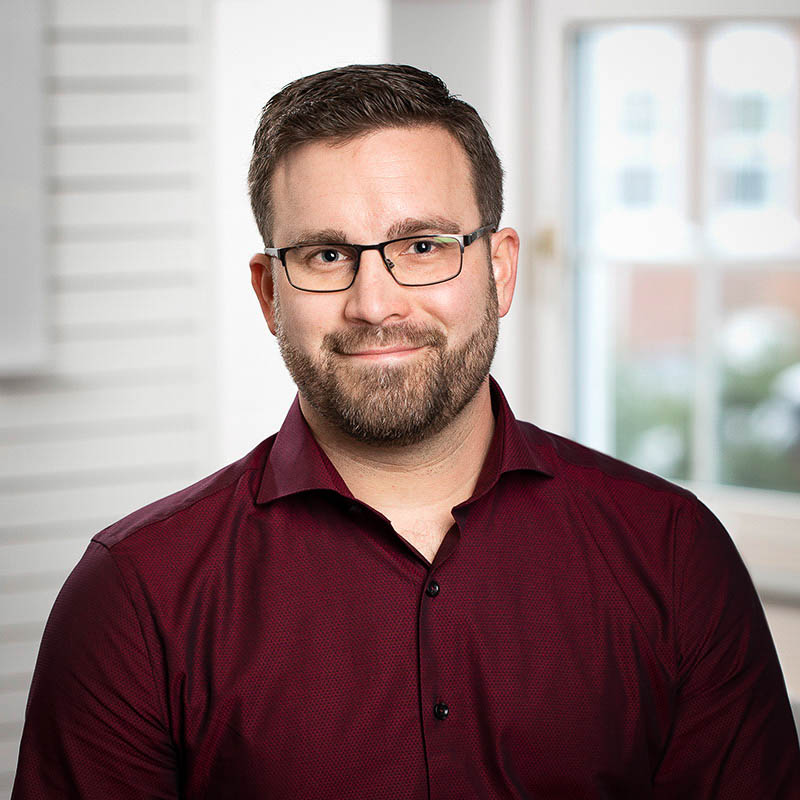 Area of focus
Structured manager, systems support forestry purchasing, planning and operations
Area of focus
Sawmill planning, sawmill optimization, supply chains and financial calculations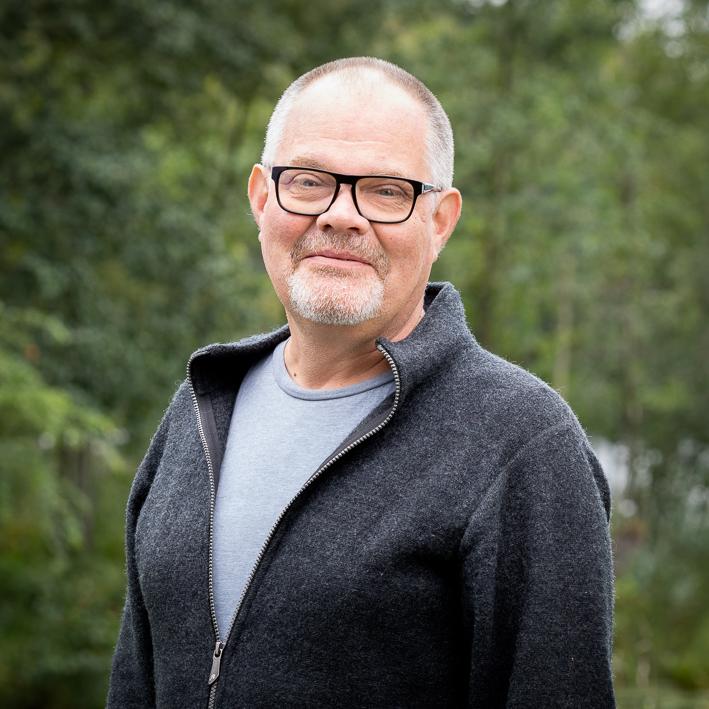 Area of focus
The interaction between data, systems and processes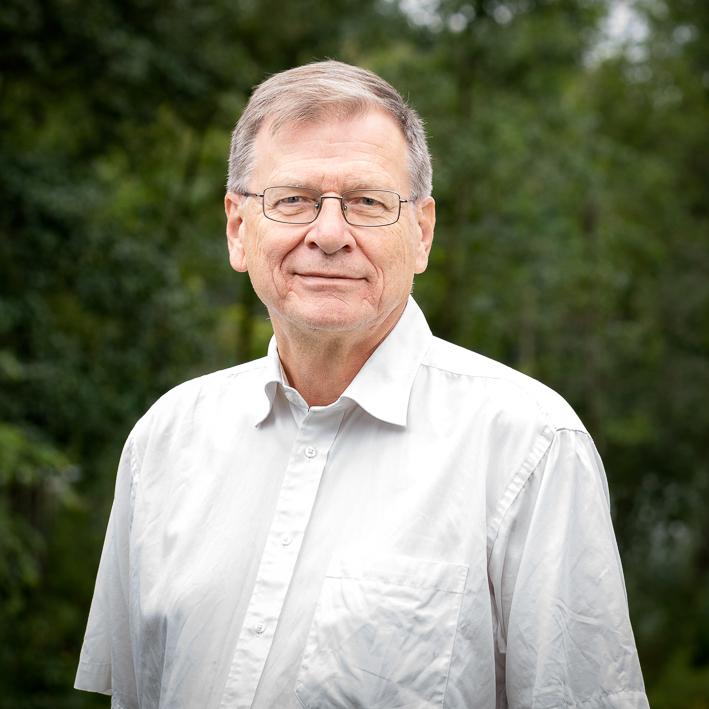 Area of focus
Planning, modelling, mathematics and optimisation
Area of focus
Problem solving, cloud technology and analytics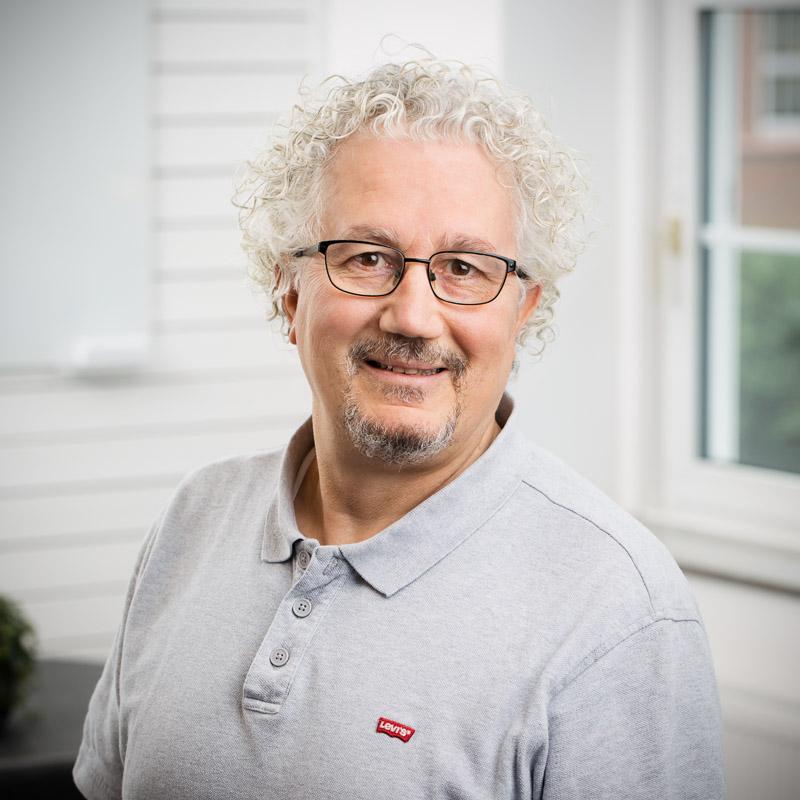 Area of focus
Business intelligence, integration and websites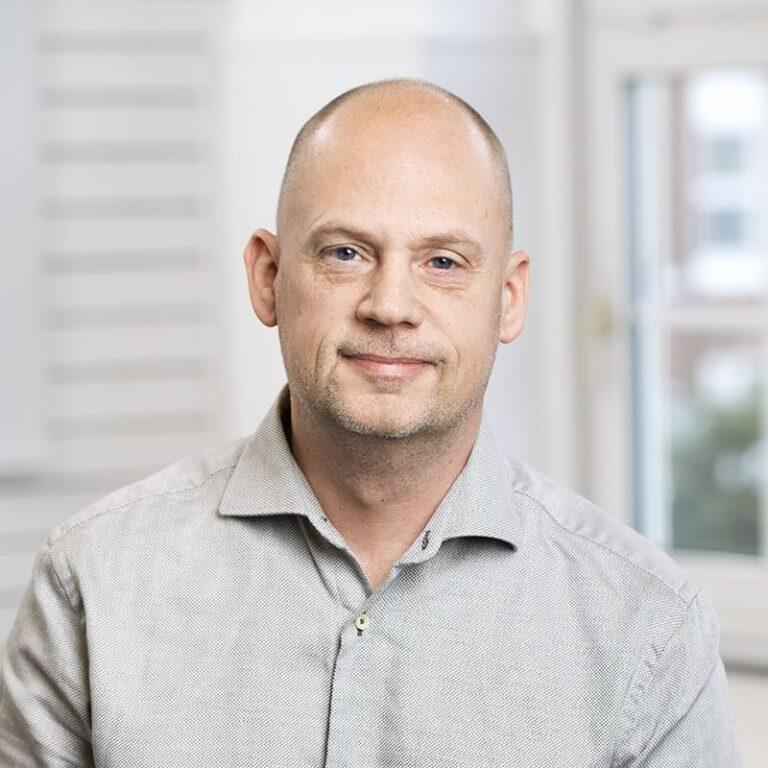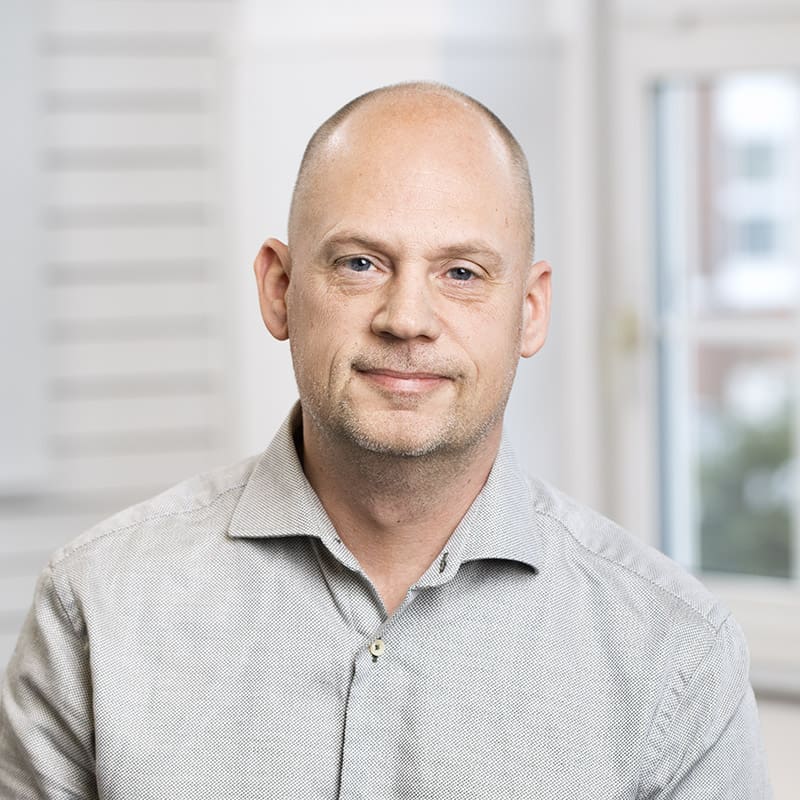 Area of focus
System design, cloud technology and development
Area of focus
Problem solving, development and modelling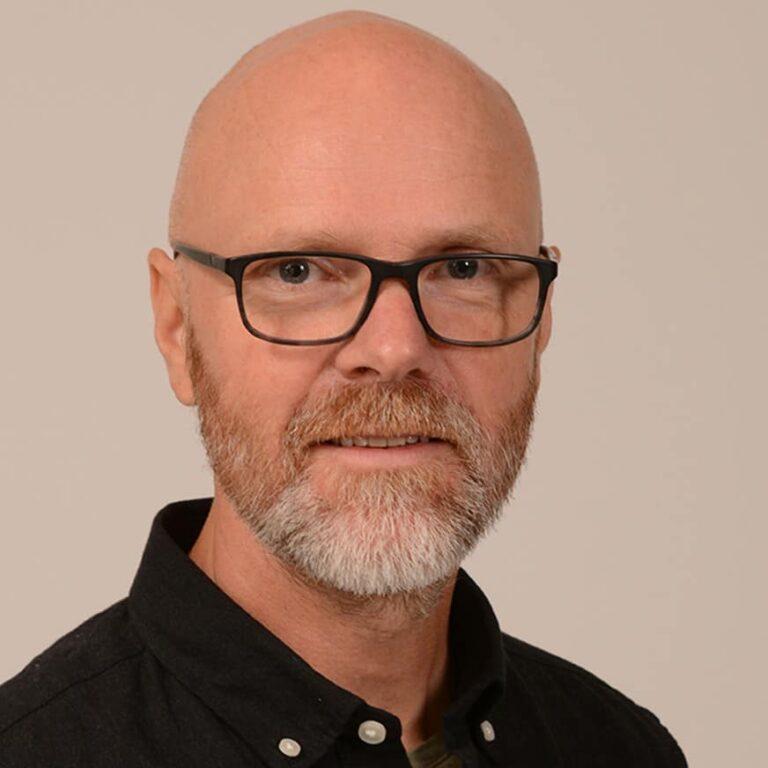 Area of focus
Solution architercht, GIS architect, expert on realisation of technical business specifications to sustainable solutions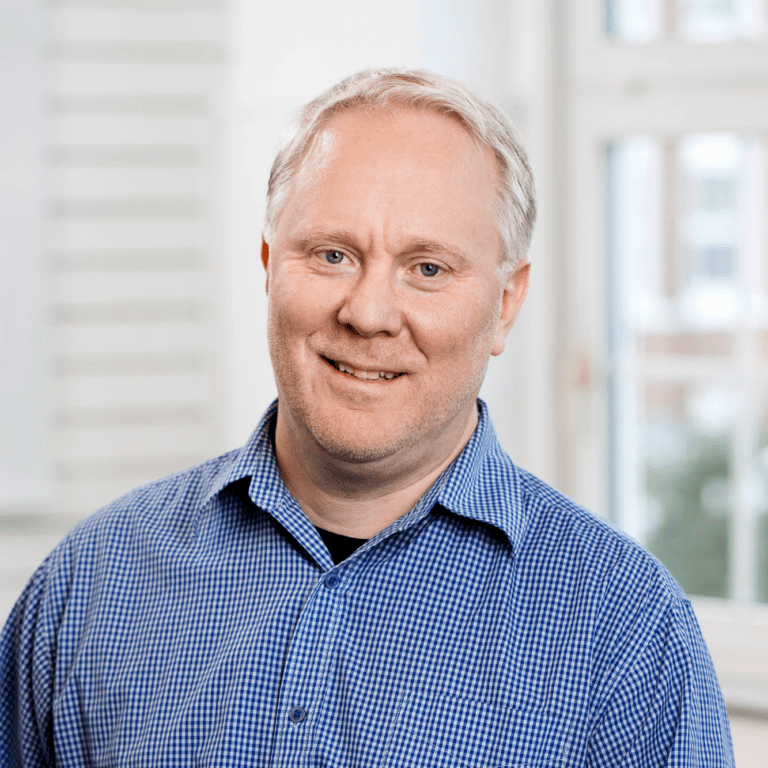 Area of focus
Requirements capture, Problem solving and development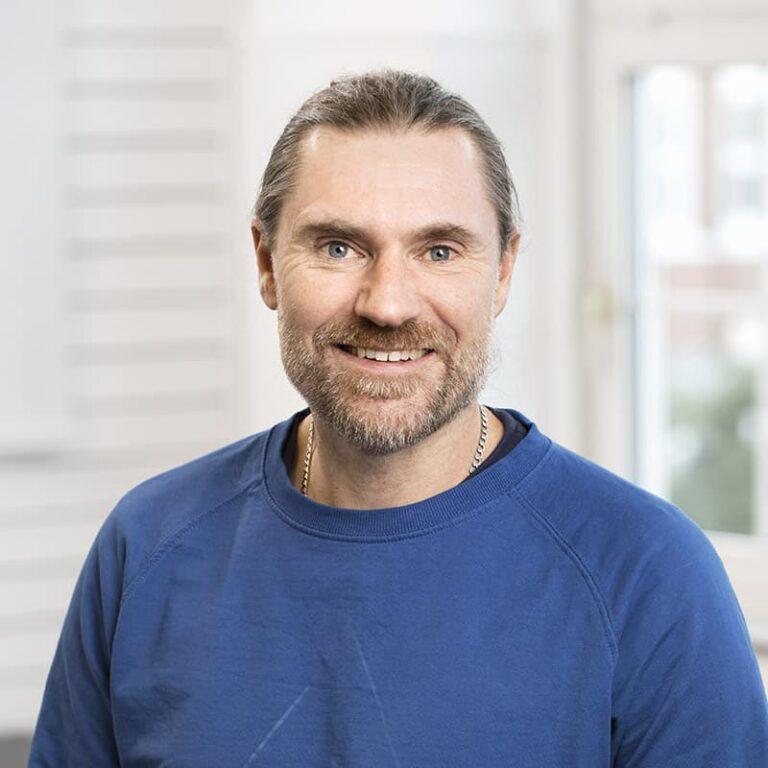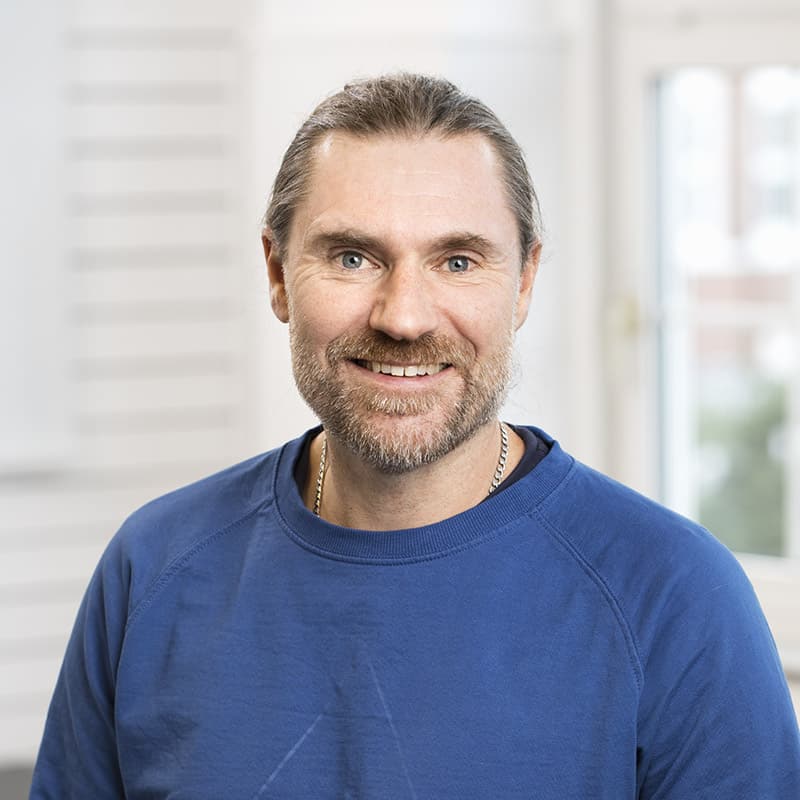 Area of focus
Solution architecture, cloud technology, mobile apps
Area of focus
System design, development and harvester data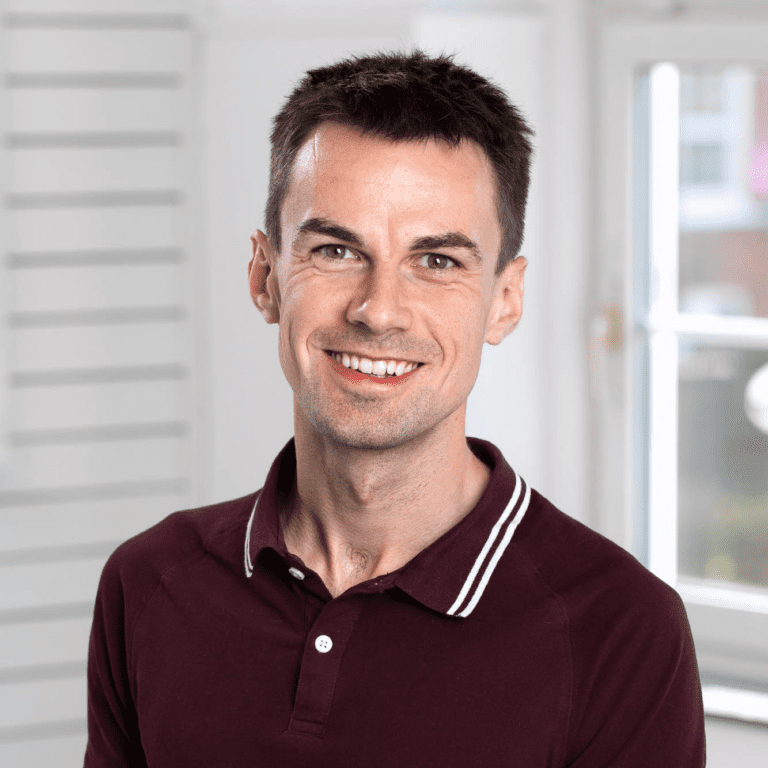 Area of focus
GIS, analysis and innovation
Area of focus
GIS
–
solutions
,
Forest
planning
,
iOS
development
Area of focus
System design, problem solving and development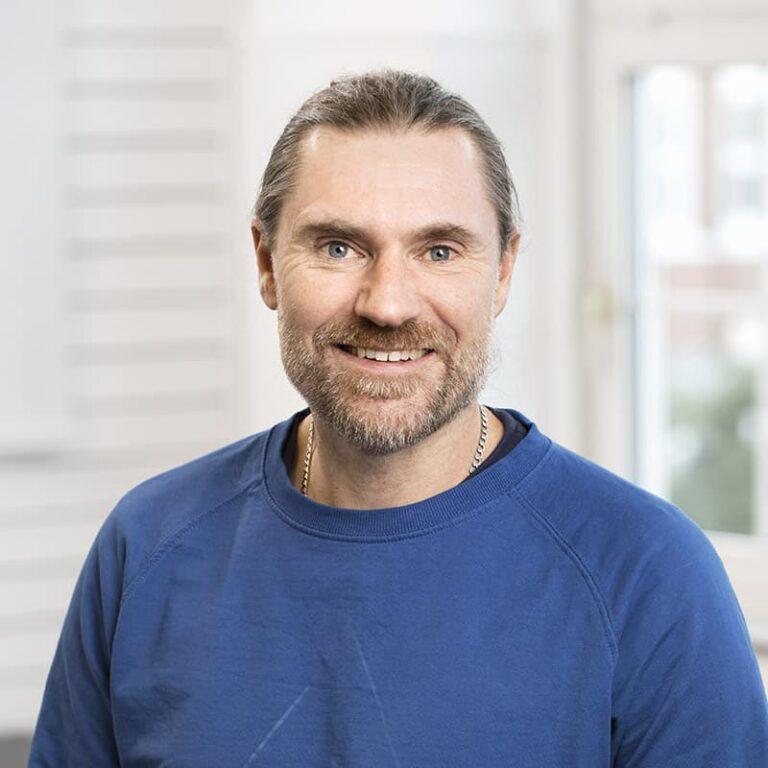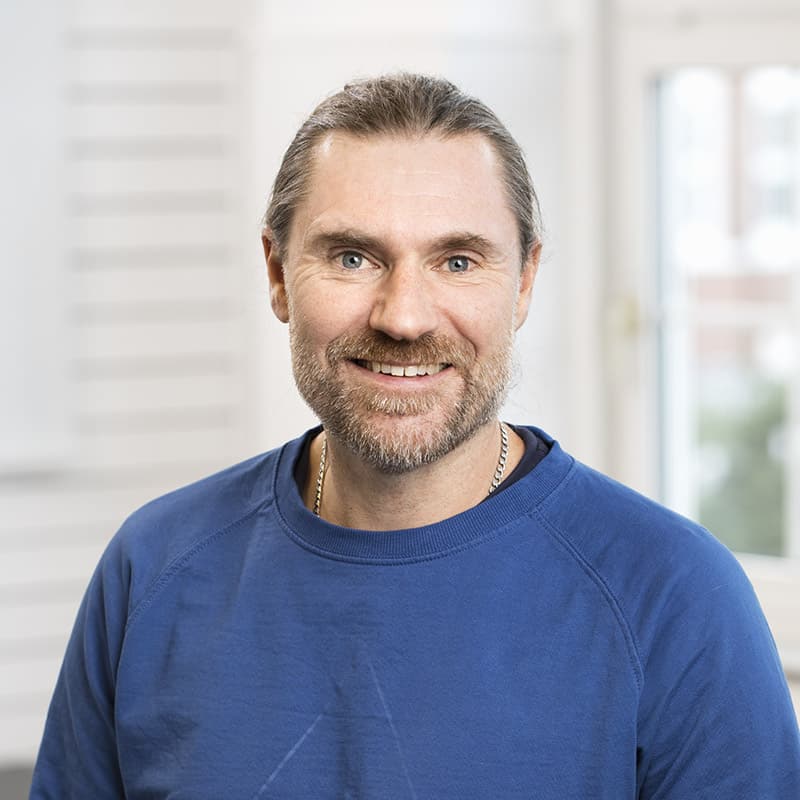 Area of focus
Solution architecture, cloud technology, mobile apps
Area of focus
GIS
–
solutions
,
Forest
planning
,
iOS
development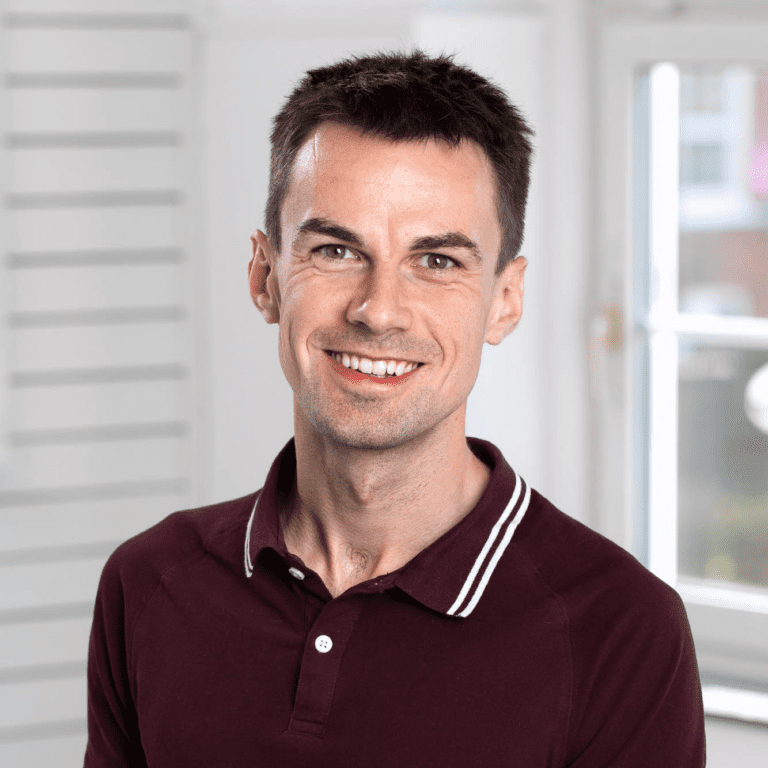 Area of focus
GIS, analysis and innovation
Marketing and communication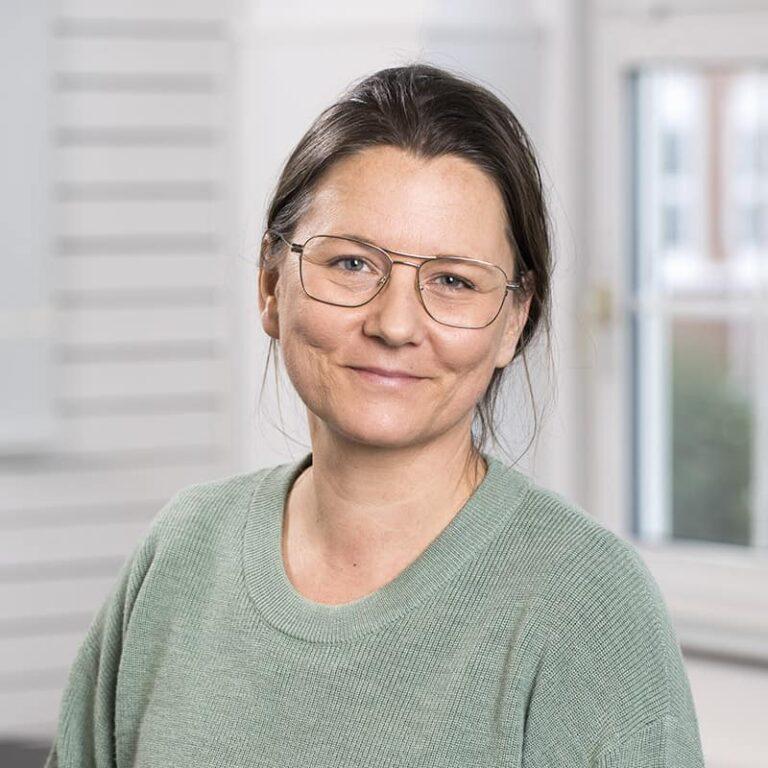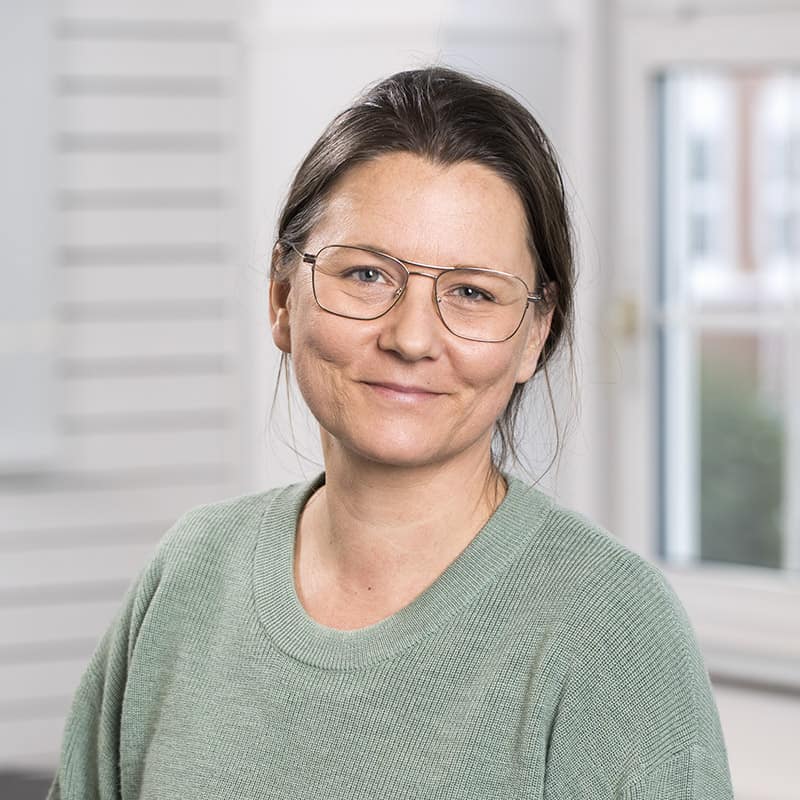 Area of focus
Marketing communication
Area of focus
Webdesign, UI/UX
Area of focus
Marketing communication
Area of focus
Webdesign, UI/UX