Curious about ForestX?
Great, tell us more!
We are always on the lookout for new talent with a good knowledge of the market, a knack for problem solving and an interest in people.
We would be delighted to receive your personal letter and CV so submit it today and we will get back to you.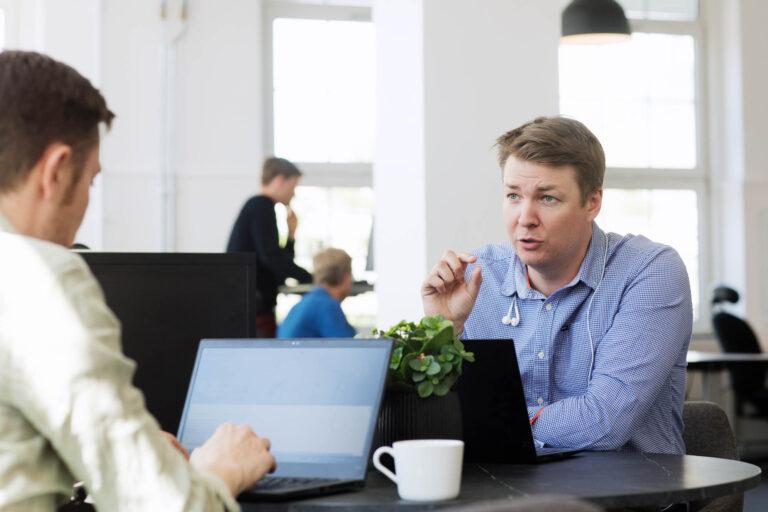 This is what some of our employees say
I appreciate the forward movement of ForestX. It is a postive atmosphere, we grow, our roles are broad and you get to be part of the projects from start to finish. I used to work in a very large organization with several thousand employees. At that time, the roles were quite fixed and there were longer decision paths. Here I experience a constant change where everyone feels responsible. I like that. 
It is very varied to work as a business developer at ForestX. You get a different perspective when you work with different customers. It will also be developing for oneself. We are really developing the very latest support for the forest industry and it is fun to really work at the forefront of digital development.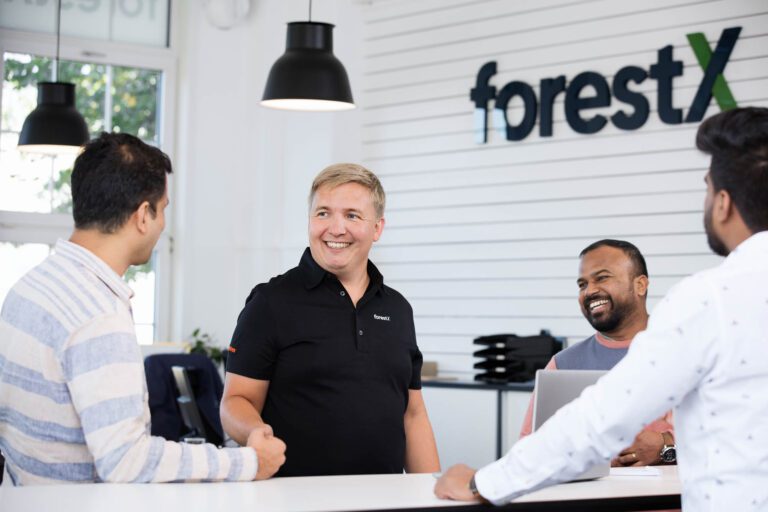 Currently available opportunities
Available opportunities in Sweden:
Available opportunities in Europe:
Available opportunities in India: