We digitize the most important industry of the future
Sustainable use of forests requires smart digital tools, innovation and the ability and willingness to work in new ways.

You can find all this at ForestX.
ForestX and Trimble Forestry at Forest Expo in Stockholm June 2023
ForestX's partner Trimble Forestry will exhibit at Forest Expo in Stockholm in June this year. ForestX will be on site and talk about the new Swedish support that is now available for customers using CFHarvest.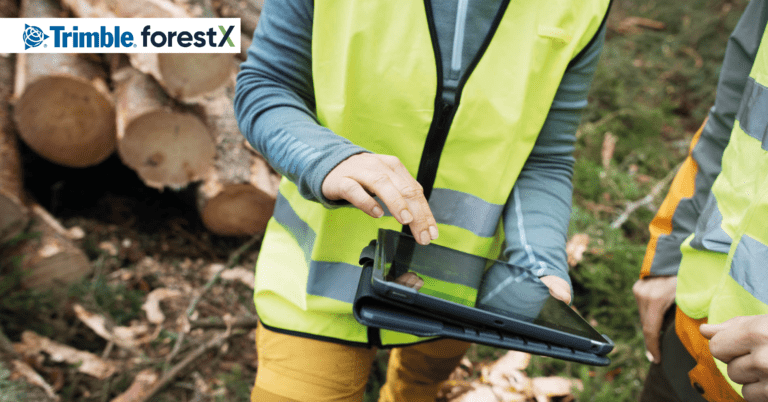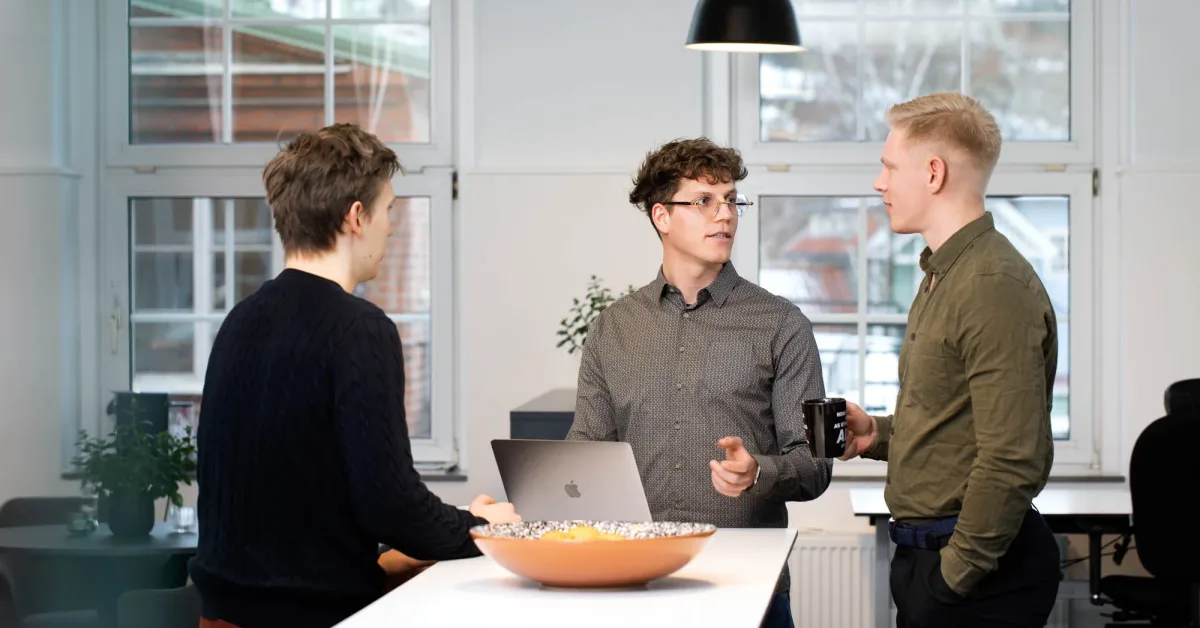 We are always on the lookout for new talent with a good knowledge of the market, a knack for problem solving and an interest in people.
We would be delighted to receive your personal letter and CV so submit it today and we will get back to you.
The latest from us and our projects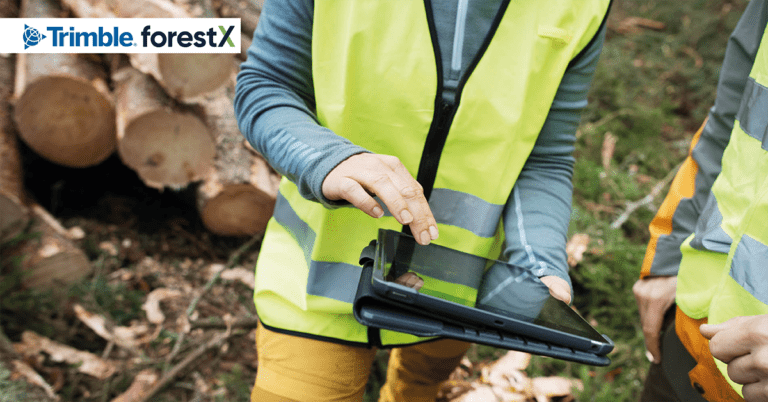 ForestX and Trimble Forestry to Swedish Forestry Expo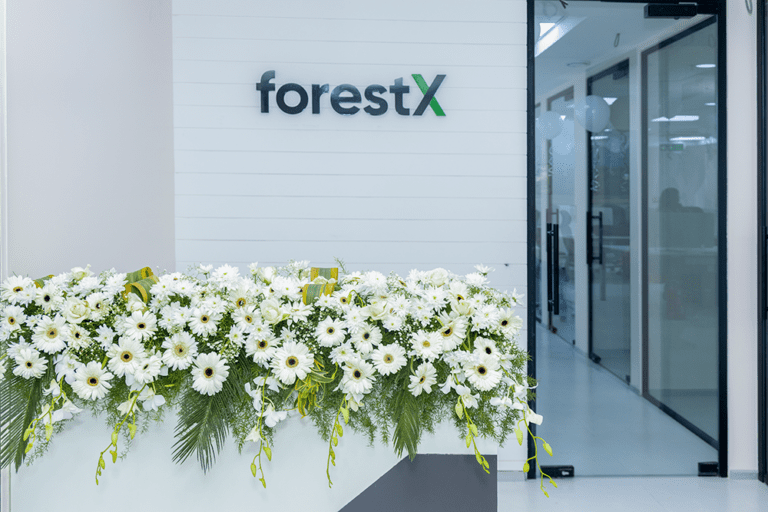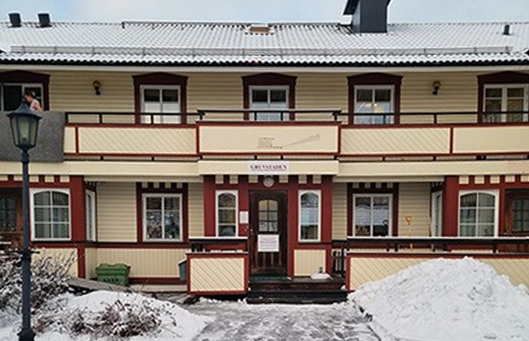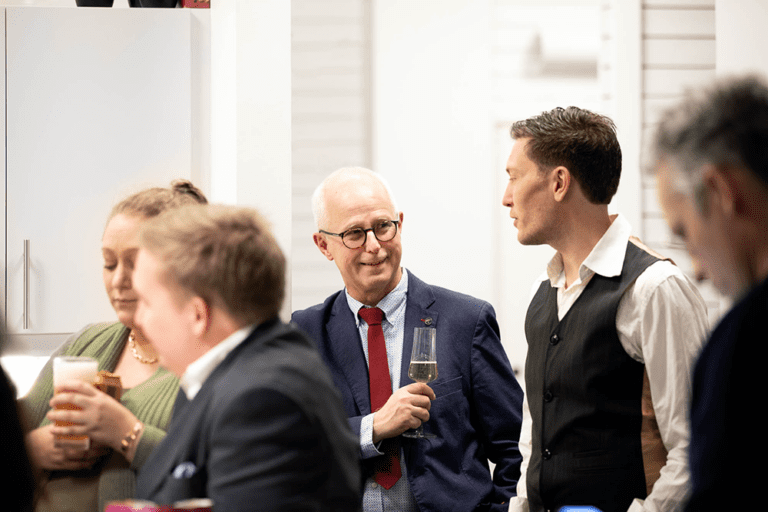 Christmas party at ForestX
KingPin Sustainable Project of the Year!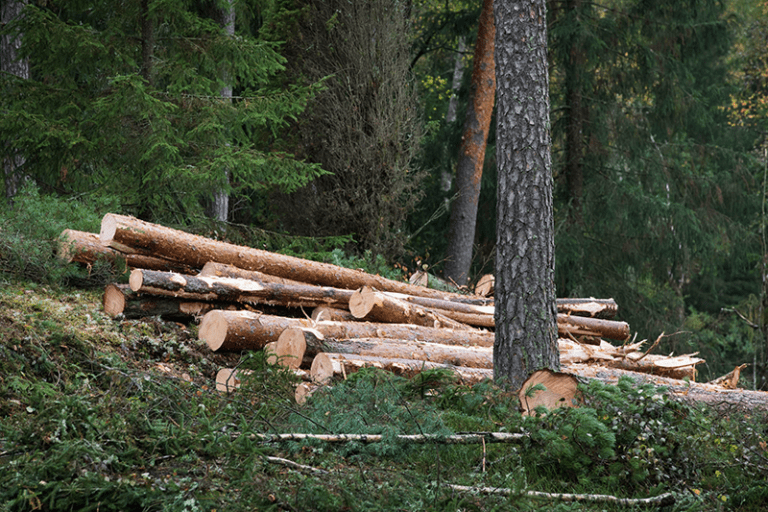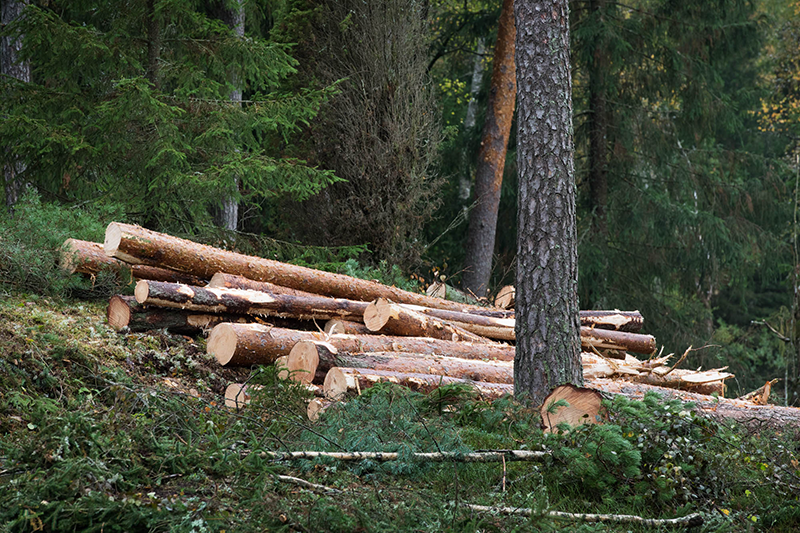 "We can create sustainable solutions with AI for more customers"
Since its inception in 2018, ForestX has carried out a number of projects with customers in Sweden and Europe.
ForestX is currently located in Gothenburg, Falun, Växjö and Pune, India.