ForestX opens up for even more Swedish and Nordic forestry clients by setting up new office and hiring seven skilled developers in India.
Our new team, with long experience from both system development and Swedish forest industry, will be based in Pune, India.
This is ForestX's first office outside Sweden, but the experience from working in international teams is already established through our partners in Bulgaria and Poland.
WHAT'S NEW?
"We're strengthening our delivery model, working with "blended teams" even more by adding our new team in Pune, India. Our clients will continue to work closely with us and communication will be just as usual (meaning in Swedish for most of our clients). The difference is the added competence and a new unique mix in our delivery capacity. This will enable us to broaden our offerings and create more cost efficient deliveries for our clients."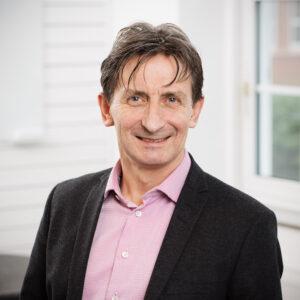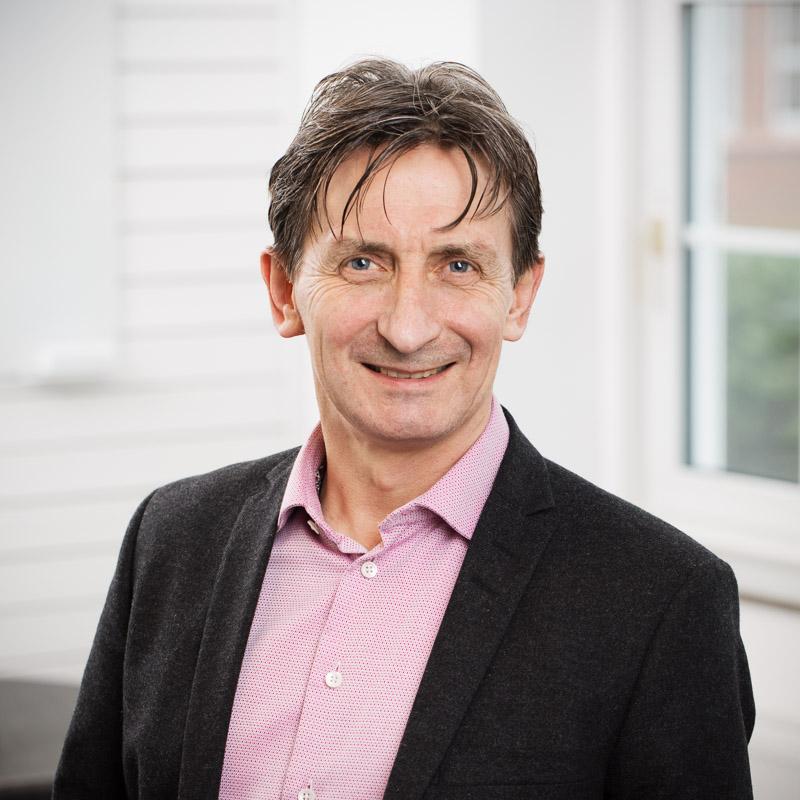 Christer Lindqvist
Marketing & Sales, ForestX
SUCCESS DESPITE PANDEMIC

"In times of Covid-19 and social distancing, digitalization is on the agenda more than ever before. Being able to strengthen our offer and competence, despite the prevailing pandemic, is a positive and important step for us. This investment is a win both for ForestX and our customers in the forest industry."
Carl Barck
CEO, ForestX
WHY ForestX?
Nikhil Vaidya reports from India…
"We are proud to be part of the new journey that ForestX has chosen to take in India. Our employees look forward to working and collaborating on joint projects with our new colleagues in Sweden, and strengthening our customers' operations through innovative and new digital solutions."
Nikhil Vaidya
CEO ForestX India Private Ltd.
---
Get to know our new team, their skills and background here: Our team in India
---
This is ForestX: Digitization partner focusing on the forest industry. With an understanding of both people and working methods, we create digital and innovative services that improve operations.