ForestX's success continues. Shortly after opening our first overseas office in India, we're now happy to announce further expansion and welcome our Stockholm team. The new team.
Sven Lundmark
Project Manager
STOCKHOLM
"Expanding to Stockholm was a natural choice for us. It was important to create a presence in such an important part of Sweden, with increased proximity to customers' head offices, partners, and the opportunity to attract new expertise and talent.
We predict that the forest industry will continue to develop – and with that comes a great need for digitization. This is thus just one step in ForestX's further expansion. "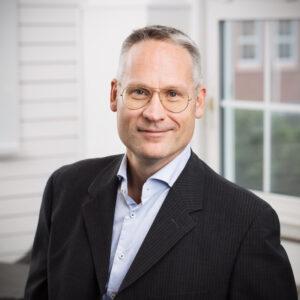 Carl Barck
CEO
---
Join our Stockholm team
We are currently welcoming applications from all candidates with solid forestry or IT skills, who likes to work with change, both to Stockholm and the head office in Gothenburg. Become part of the most innovative company that works to digitize the forest industry.
Send your application to: carl.barck@forestx.se
---
Four benefits from our new Stockholm expansion:
Increased proximity to forest actors in Central and North Sweden

Closer to our customers HQs

Closer to new IT partners

The possibility to recruit new talent from the Metropolitan Stockholm and Central Sweden
---
Find us here:
Gothenburg, Sweden (HQ): carl.barck@forestx.se
Stockholm, Sweden: sven.lundmark@forestx.se
Pune, India: nikhil.vaidya@forestx.se