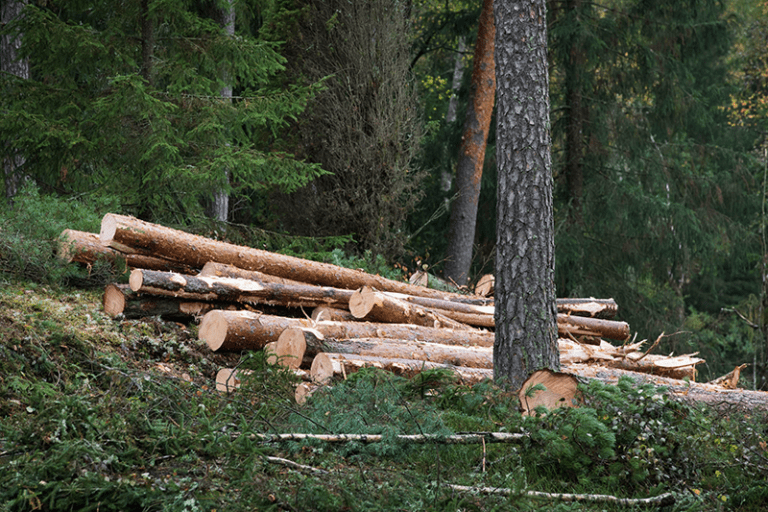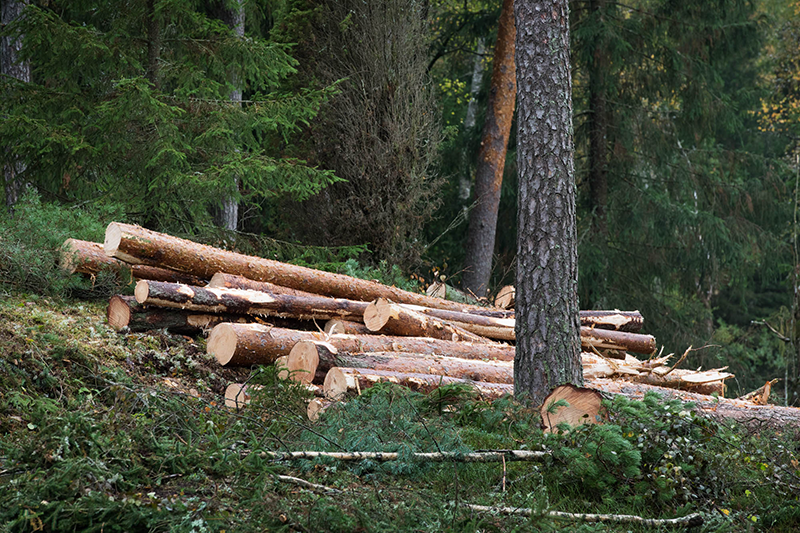 Development and continuous improvement
To be innovative, you need to know the basics. We know forestry and IT.
Our nearly 50 coworkers have solid experience from all parts of forestry.
Our own development team in India ensures that we can always develop and adapt our solutions and secure deliveries.
Together, it creates the conditions that make ForestX the leading supplier of the sustainable and innovative digital solutions of the future in forestry.
Successful innovation work includes knowledgeable and courageous customers who dare to try something new.

Together with Sveaskog and our partners, we have developed different ways of working with AI in the forest.
 
In Austria, we further developed our own product OptiNex together with Pfeifer to also work in the planning and optimization of glulam production. 
Innovative product suppliers
We are always looking for new smart digital solutions. Part of our innovation work is to find the right product suppliers. We have found this in Trimble Forestry and CollectiveCrunch, among others.
 
Innovation also means new ways of working. ForestX has solid knowledge in change processes and change management. Of course, the experience from forestry is great here as well.