SOFTWARE DEVELOPER – BACKEND
Location: Pune, India
Duration: Full Time
Role: Software Developer
Experience: 2 – 6 years.
Job Location: Pune
Education: Bachelor's / Master's degree in Computer Science from reputed college.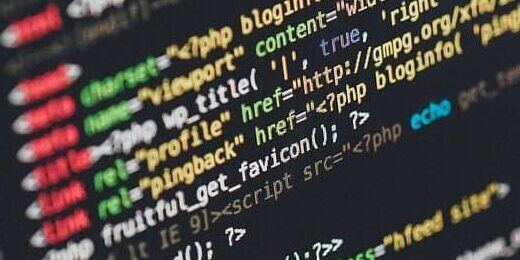 Solid web programming experience in the following areas:
Proficient in Object Oriented Concepts
Strong background in Design patterns 
C# Dot Net development experience (Windows/Web)
Middle tier, with focus on Web API, REST Web services
Experience in working on SQL server or similar databases.
Design, code, test and manage various applications
Collaborate with engineering team and product team to establish best products
Follow outlined standards of quality related to code and systems
Responsible for project deliverable, Ownership attitude.
Write code with minimum guidance, based on design document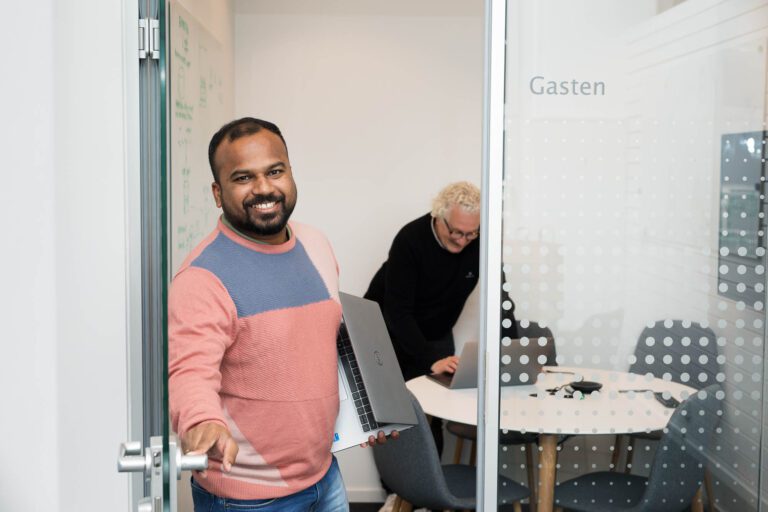 Interested in this position?
Please apply to jobs-india@forestx.se with your application. Do you have any questions regarding these positions? Please contact Nikhil Vaidya or Johan Eriksson.
CEO/Principal Technical Lead
Work focus:
People management and Administration
Technical focus:
.Net, .Net core, Web Api, Angular, AngularJs, Typescript, KnockoutJs, WPF, MS SQL, MongoDB, CosmosDB, Azure cloud Services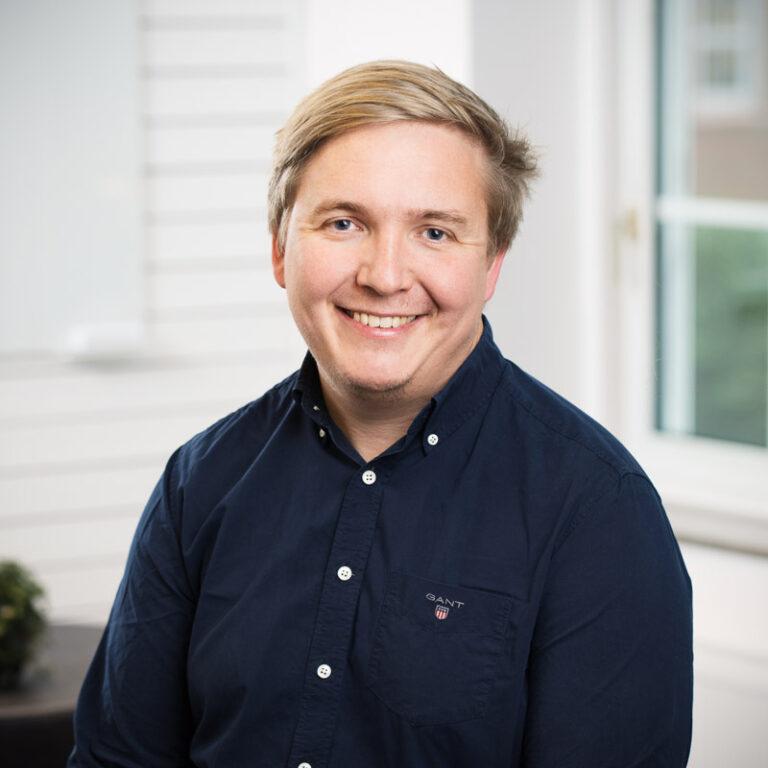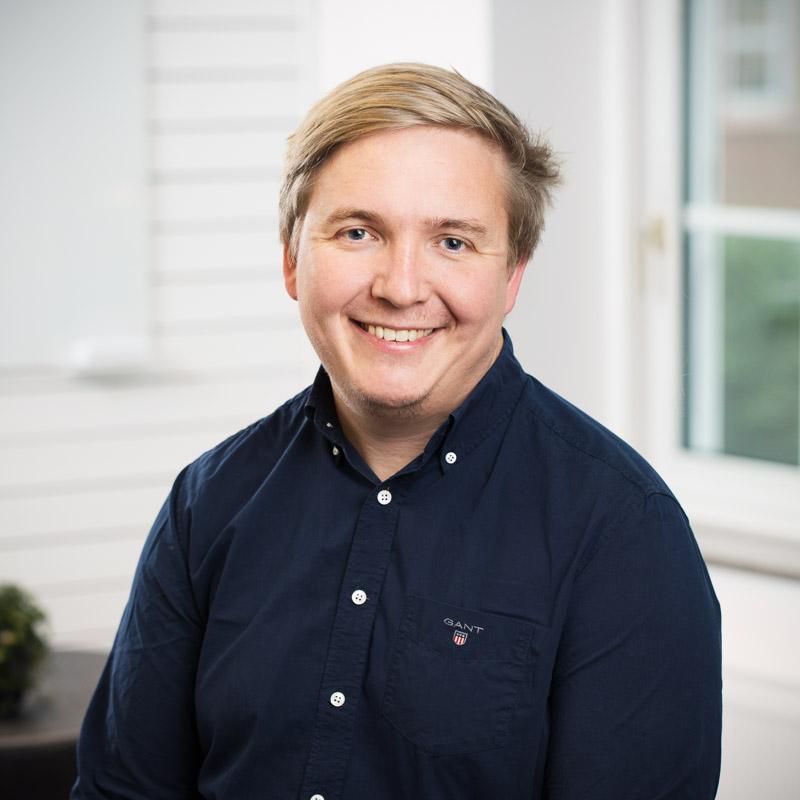 Area of focus
Problem solving, streamlining and automation.