ForestX is a Sweden-based IT consultancy and product company that works exclusively with the digitalization of Scandinavian and European forestry.
We're now looking for a German speaking Business Developer in Europe with knowledge of wood industry and/or technical educated.
The forest industry is rapidly digitizing, and we are there to help our customers with the right tools to make the most of it. We see a great interest in our services and products in Austria, Germany and Italy.
We are looking for a Business Developer with an understanding of wood industry processes to realize these values for our customers.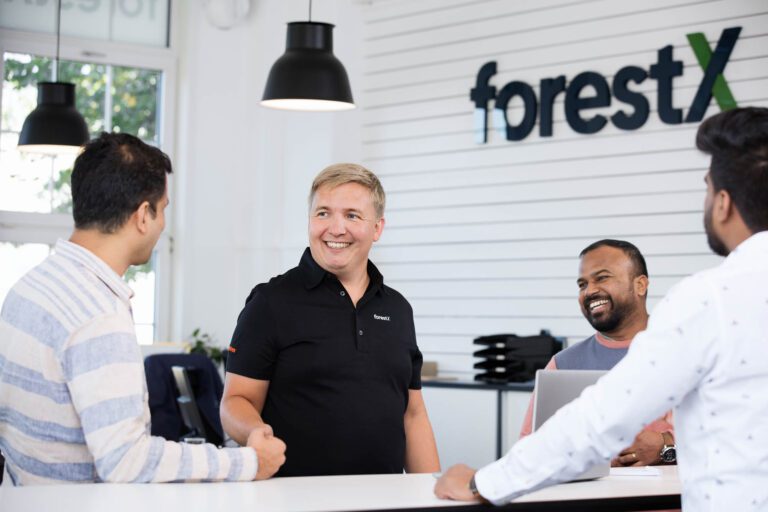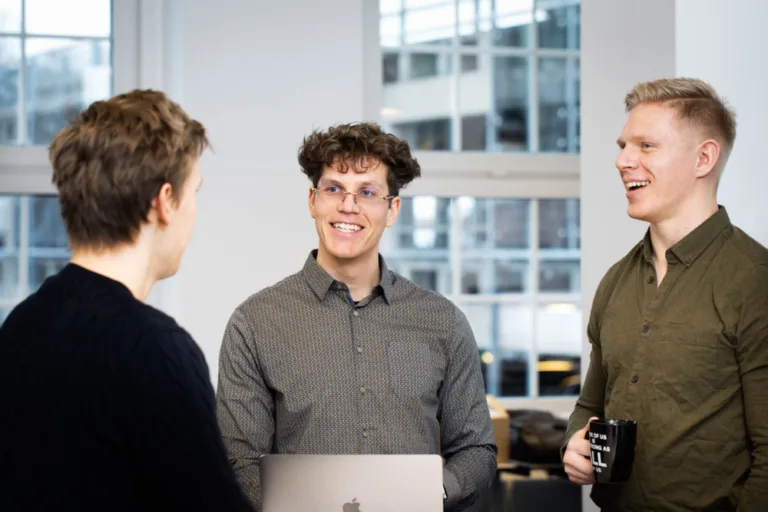 As a Business Developer at ForestX, you will be responsible for project implementation and training of Optinex, the world's most advanced planning and optimization tool for wood industry.
OptiNex is a business support tool for the timber industry for planning, posting and financial calculations.
At ForestX, you will be involved in cutting-edge digitalization projects at some of the largest companies in the forest industry, in Europe and in Sweden.
More on Optinex in Europe: 
Major European project with Optinex
About you:
Experience from wood industry and/or technical educated.
You are able to communicate easily in German and English.
You have the ability to effectively prioritise and complete tasks in a dynamic, fast-paced environment.
You have the analytical ability to see connections in large data sets and draw conclusions from them. 
About the work:
Participate in the development of project plans, defining business objectives and measurable results with our clients.
Model and analyze scenarios for wood industries in our advanced optimization tool OptiNex.
Be responsible for requirements gathering and anchoring of customer needs.
Responsible for an efficient communication between us, customer and other stakeholders.
Create and develop a long-term and value-adding relationship with our customers.
Travel is part of the job.
We are currently about 45 coworkers in Gothenburg, Dalarna, Stockholm and Pune, India. Through collaborations, partnerships, and various networks, we attract unique expertise. Our mission also includes being proactive and helping our partners to develop their products for the European forest market. Together with our competent consultants, we will ensure that the forest industries have the best possible decision support as we face the green transition.
We have both generalist and specialist wood industry skills, so there is a natural exchange of knowledge and support in our work. We work in teams where different skills are combined to achieve the highest customer value in operations, technology, and process.
We offer challenging and varied work with great opportunities to influence solutions and work arrangements.