Leksand / Gothenburg
ForestX can add Leksand to the office map.
In Stefan Jönis, the company gets its northernmost located solution architect.
Right now, in these pandemic times, the office is confusingly similar to the family home, and no colleagues are visible either.
– We have to make sure I'll get some collegues, says Stefan Jönis. I'll miss having an office with others in the long run …"
Throughout his career, Stefan Jönis has worked for the forest industry. Among other things, he has worked as a system developer, architect, project manager and manager throughout the chain in the paper industry. For a couple of years he was a part of Imano and later Tieto.
Industry with a good future
Now he has become one of the over 35 coworkers at ForestX. He will continue to work as a solution architect for the forest industry.
– It's fun to join ForestX. I recognize many in the staff and know that they are good at what they do, I know what I'm getting into. It is also an industry with a good future.
From your professional perspective; what should you keep an eye on in the forest industry in 2021?
– AI optimization! We work on a project with Sveaskog on AI. I believe they are the first to do it, and it will strike when everyone can see how valuable it is. (Read more about the AI projects at Sveaskog here)
–  It is also exciting with harvester data and everything you can do with it. One thing is to do yield calculations, it means that you collect all the data from the harvester and break it down into smaller areas. When you then have to harvest an object, you want to be able to predict how much of different logs and assortments will fall out in the felling and this is done by comparing with all other similar surfaces, based on previous felling. It is constantly being filled with data, it will be a statistical AI.
– Harvester data is a fairly unexplored area. You just have to collect data and have a little imagination, then there are as many applications as you like! says Stefan Jönis.
More on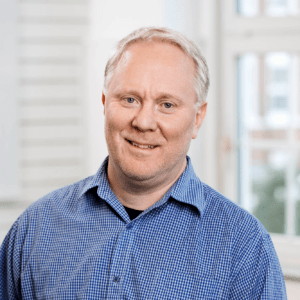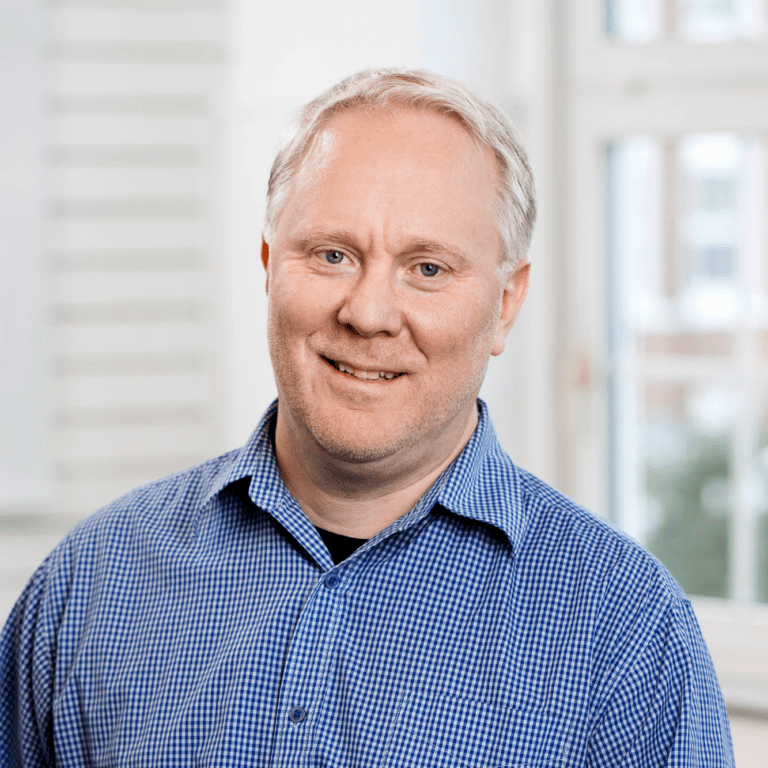 Name: Stefan Jönis
Title:Solution architect
Favorite tree: Alder
Best nature experience:The high coast of Sweden
Most used app: Runkeeper
Three favorite bookmarks in my browser: Leksands IF, ForestX, DT.se