Gothenburg
The KingPin project was a success. The new technology for sustainable forest production and flow planning is now available.
– We are happy to continue developing the solution with new customers, says Christer Lindqvist, Marketing Manager at ForestX.
ForestX has developed KingPin together with Sveaskog. Sveaskog was nominated, and won, with the solution in this year's CIO Awards in the category Sustainable Project of the Year.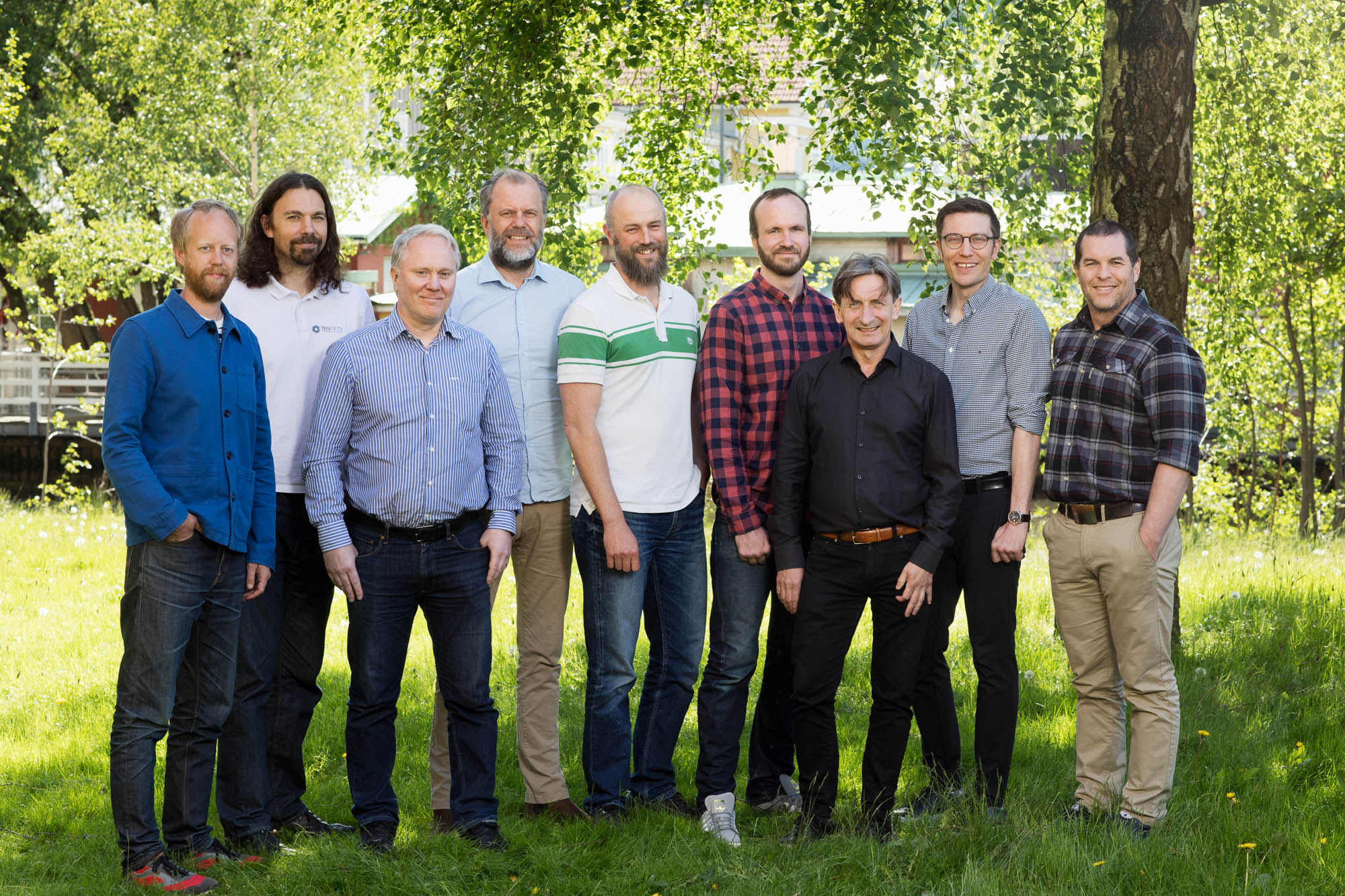 ForestX now sees the opportunity for more forestry companies to increase the precision of forestry production and at the same time make use of the forest raw material in the most sustainable and also profitable way for all parties.
In the wake of ongoing digitalisation, new opportunities are constantly opening up for major gains for forest companies, the environment and future generations.
– How we should use the forest is a hot topic today, and no matter what position is taken in the debate, new technology opens up opportunities that we must exploit, continues Christer Lindqvist, ForestX.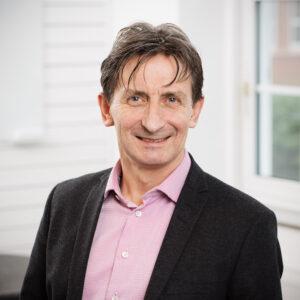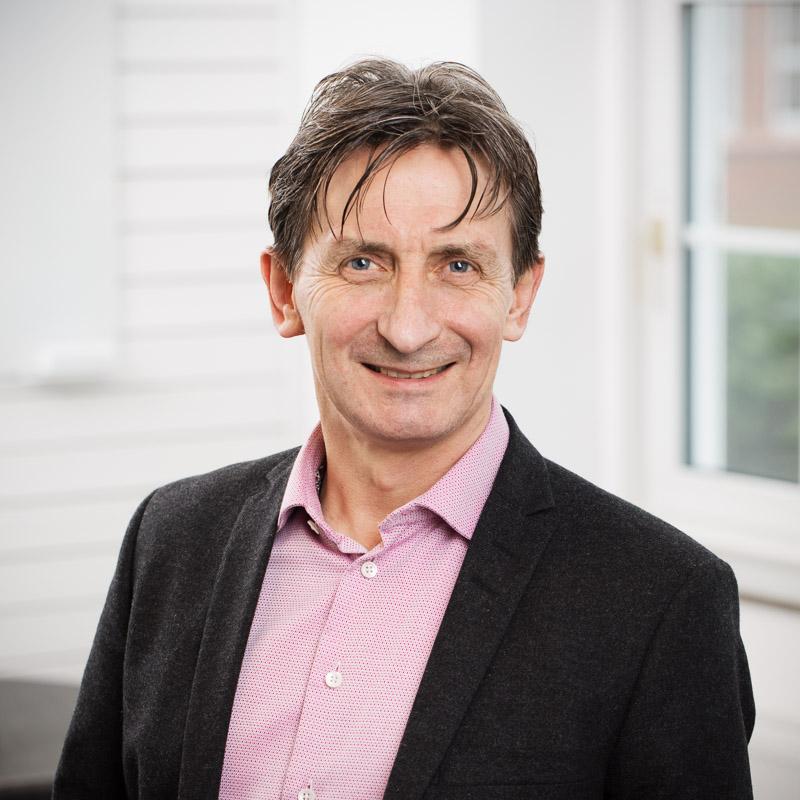 AI has entered the forest in earnest now and completely new information is available. The information can be used to improve a number of areas such as forest production and flow planning.
This is KingPin – What AI can do in forestry
KingPin trims timber flow and simplifies the work of harvest planning through so-called adapting management.
Adapting determines the final value of the forest, but also gives the harvester instructions on how to harvest to meet customer preferences. This is not always straightforward as the value to the forest owner and customer can be conflicting. KingPin uses AI to create a large number of options that provide the best of both worlds, allowing the planner to decide which option is best. The AI model continues to learn and provide better suggestions the more it is used.
More on KingPin: