Digitalisation has probably never been such a hot topic as during the first half of 2020, and the forest industry holds no exception. During spring, ForestX has been working hard to implement CFHarvest, Trimble's smart management system at HedeDanmark. 
The first region went operational just before summer vacations, and at this very moment two out of five regions have been fully implemented. All according to plan.  
 – We are now in operation!  The customer is satisfied, and we are happy for their trust. HedeDanmark now has a system effectively keeping all information in one and the same place throughout the entire production chain. Accessible to everyone, anytime, anyplace – both in the office and in the field, says Johan Hedlund, project manager at ForestX.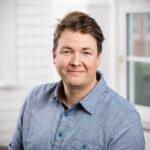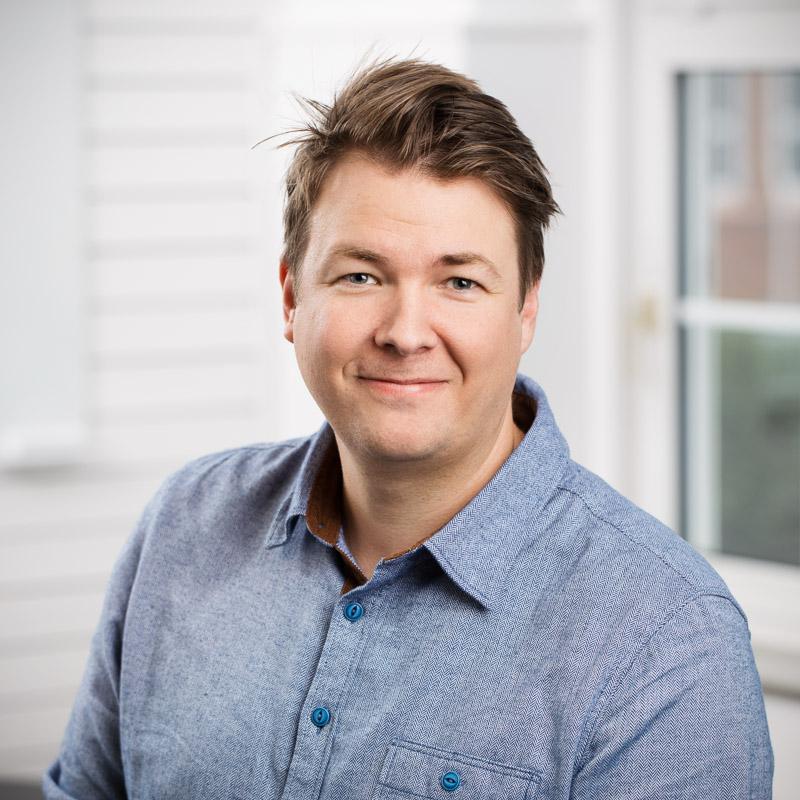 HedeDanmark, Denmark's largest and leading service and trading company within the green area with 800 employees, was already using many IT-solutions developed in-house, but felt the need to take an even bigger step towards total digitalisation. Trimble Forestry's software CFHarvest proved the ultimate choice for further digitalisation. ForestX was entrusted with carrying out the project as implementation partner.
The client explains: Why we chose ForestX
– ForestX's great strength is their unique combination of IT and experience of forestry in all its aspects. It is a great pleasure to work with people who know m3, pine, bits and bytes. The collaboration with ForestX has been both constructive, efficient and on schedule. They have the ability to see, and work with not only the technical side, but also our workflow and the way we work, says Rasmus Willumsen, HedeDanmark. 
The main difference today, compared to before:
– CFHarvest brings our value chain together digitally, so that all employees can reap profits from the data, no matter where they are.
– Being able to see one's position on the map, being guided to tasks and having the ability to report back, all within the same application is a big leap forward for our forest workers, says Rasmus Willumsen and continues: 
 – The benefits of digitalisation are many. With new digital tools, HedeDanmark is taking a big step towards fully digitizing the workflow. This means more efficient work, easier reporting, access and handling of information – both from offices and out in the field.
The next upcoming goal is to have CFHarvest live and operating throughout the full organization by Christmas 2020. At the moment the last three regions and two workflows remain.