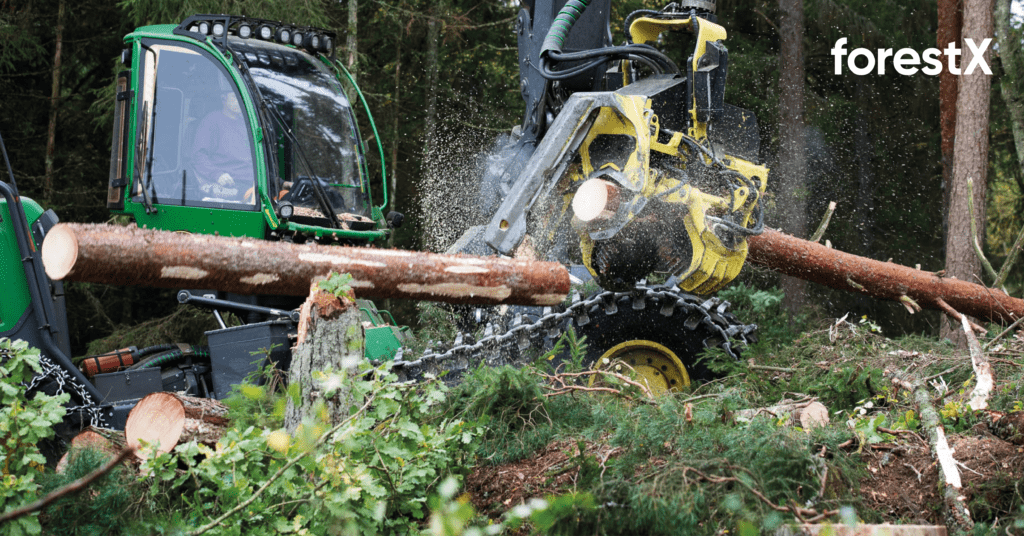 Sweden 
CFHarvest is used by more and more forestry contractors in the Nordic countries.  
Now there is an easily accessible support in Swedish for users in Sweden.  
CFHarvest is now used by thousands of users in Finland, Denmark and Sweden. CFHarvest from Trimble Forestry provides real-time information and updates for harvesters. ForestX is Trimble's partner in the Scandinavian market.  
With the numbers of users in Sweden growing, ForestX started a support.  Every weekday, staff from ForestX are ready to answer questions by phone or e-mail.  The employees who answer have forestry training, machine experience and extensive knowledge of CFHarvest.  
Andreas Elling is one of the support staff. He works at ForestX's office in Växjö and has experience of working with harvesters in addition to his forestry training.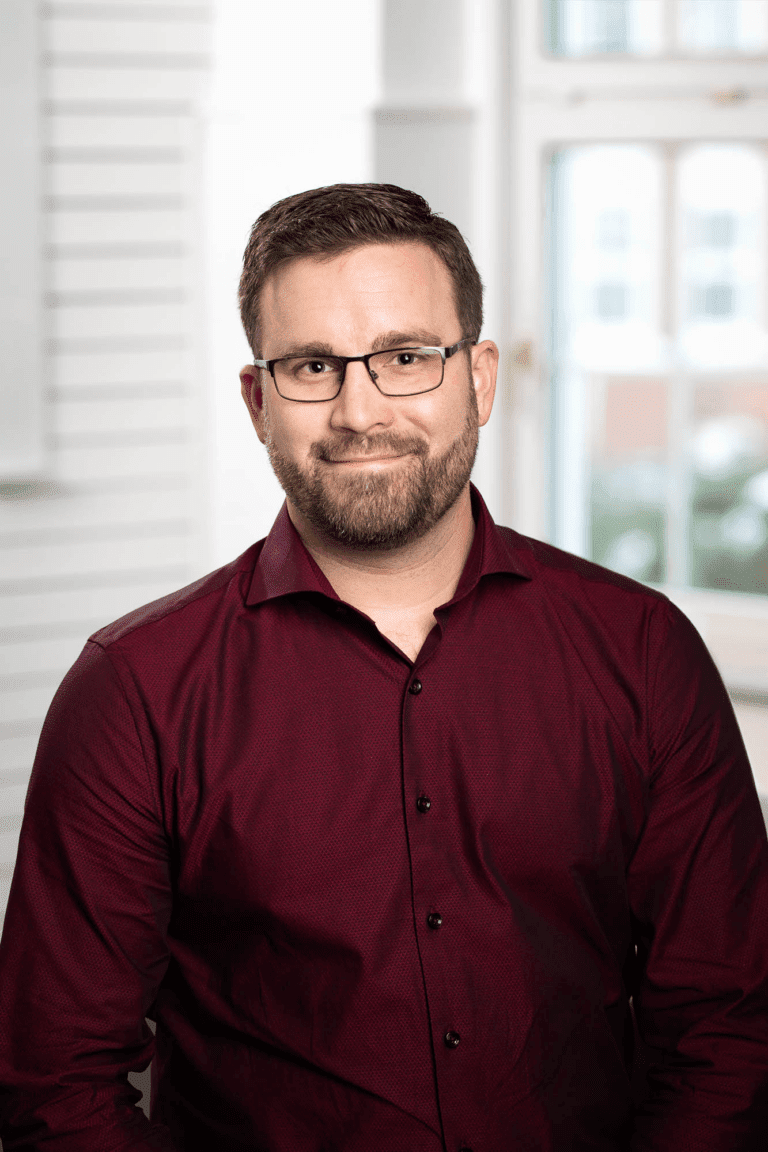 Many questions come in during the start-up phase of using CFHarvest. All users first receive training, but when concrete questions arise in the use, the support is there to help. Andreas Elling encourages everyone to get in touch as soon as a question arises.  
– Don't be afraid to get in touch and get help from us. It's valuable to get started in the right way and avoid problems later on. 
Support is available via a support website, by phone and by email.   
– Feel free to use email if you encounter a problem when telephone support is not available. Then we can help you as soon as possible, says Andreas Elling.  
The support website is extensive and still under construction. It is constantly being supplemented, but the answers to many questions can also be found there.  
Andreas Elling sees great benefits with CFHarvest, benefits that users also see in their daily use.  
– There is a quick response between the devices, updates have an immediate impact. CFHarvest is also machine independent, so it doesn't matter what brand you use, or if you have an older machine. The system is also already adapted for VIOL3, which will arrive in the fall of 2024.